Newsletter
---
Newsletter 62 - September 2012
---
To our members
As earlier agreed and previously announced, our Autumn Meeting will be held on Sunday October 14, 2012. As usual, it will take place in the Conservatory of the Botanical Gardens, Harvardlaan 10 in Utrecht. Once again, you are all cordially invited. We shall start at 10 am with coffee and cake. Until about 11 am there will be an opportunity to chat and catch up, maybe swap plants, admire plants that have been brought, look at the available literature and so on.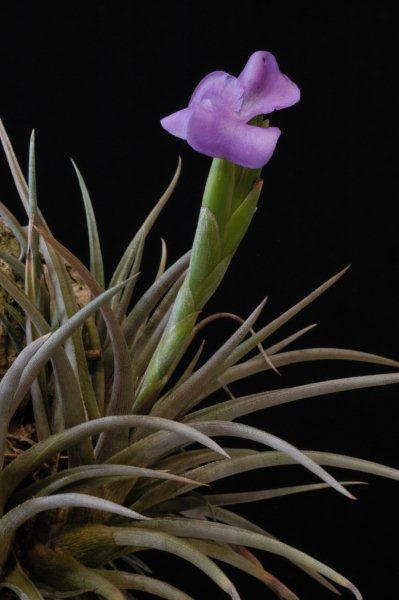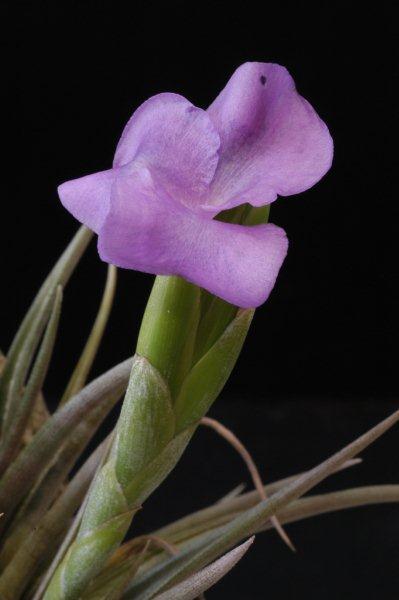 Tillandia esseriana, photos by Eric Gouda
At 11 am we shall have a small house-keeping meeting. This will be followed by a discussion both of the plants brought by members and of some plants the Chairman will show from the Botanical Garden's own collection. Please bring plants for this, plants you are proud of or plants you want to ask about as you are not satisfied about them.
During the lunch break, inexpensive sandwiches and drinks organised as usual by the Gouda family, we shall start raffling the plants you have brought for this. It will be fine if you can and will share lots of species with your fellow hobbyists, whether as young plants, mother plants, cuttings or whatever. Let us try to make it another rich and interesting raffle table!
Pitcairnia yaupi-bajaensis, photos by Eric Gouda
After the lunch break, Peter Bak will tell us about the 20th World Bromeliad Congress he will be attending, to be held this September in Orlando, Florida, USA. He will also report on, and show pictures of, the various Bromeliad nurseries he will be visiting in Florida.
If there is still sufficient time, the afternoon may close with a guided tour of the greenhouses led by our Chairman. We hope to greet you all again on October 14.
On behalf of the Board,
Roel Tomassen
, text,
Eric Gouda
, layout and photos (text)
About the photos
We quite often see Tillandsia esseriana in collections but often as smaller, fleshy plantlets that easily develop pups early in their development. They then stay about 5cm long and make whole clusters. Recently we could see in the DBG's magazine how the species flowers and, to my great surprise, there was also a plant in our collection that had matured and was flowering. A very lovely bloom that reminds one of T. cyanea, particularly because of its colour.
Two years ago in Peru we collected seed from a nearly black Pitcairnia which we did not recognise. It flowered this summer and was determined to be Pitcairnia yaupi-bajaensis, described by Rauh from Dptm. Pasco, central Peru in 1984. The plant is still rather scrawny but will develop in time into a large clump. We collected the plant near Oxapampa.
Bijgewerkt: 20150310, 2651 keer bekeken