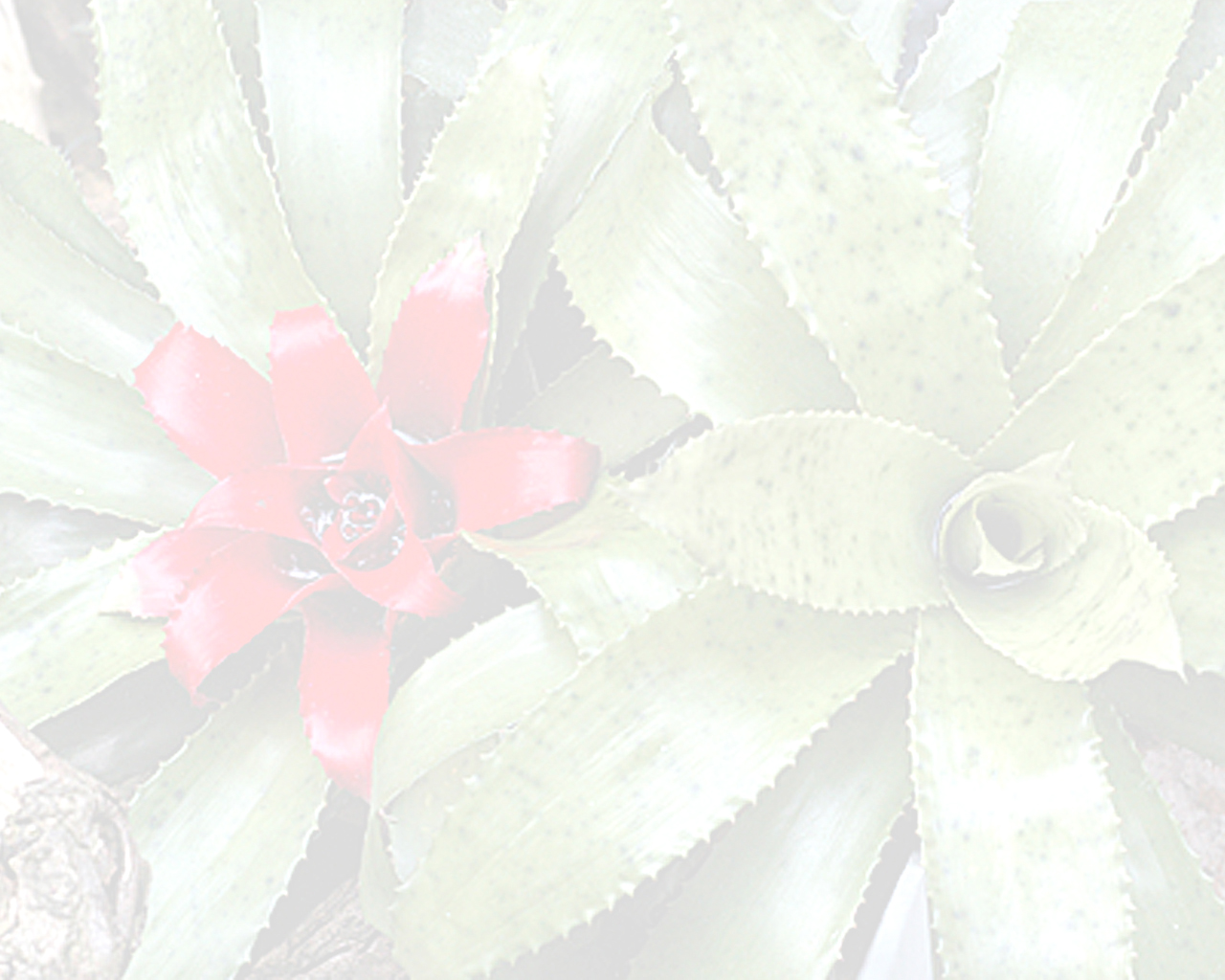 28- 45

| | |
| --- | --- |
| | Nidularium minutum Mez |
Publ:
Feddes Repert. 16: 4
(1919)
Type:
Sao Paulo, Santo Andre, Res. Biol. Alto da Serra de Paranapiacaba, 20 Nov. 1995, S. Kanashiro 680 legit, fl. cult. Dec. 1995, E. Leme 3303. Neotype: HB (here designated). Isoneotype: RB.
Search images on

Permanent URL
Distribution: BRAZIL; Sao Paulo,
Habitat: , 700 to 1,000 m. Elev.
Phenology: This species flowers from December to February.
Nidularium minutum