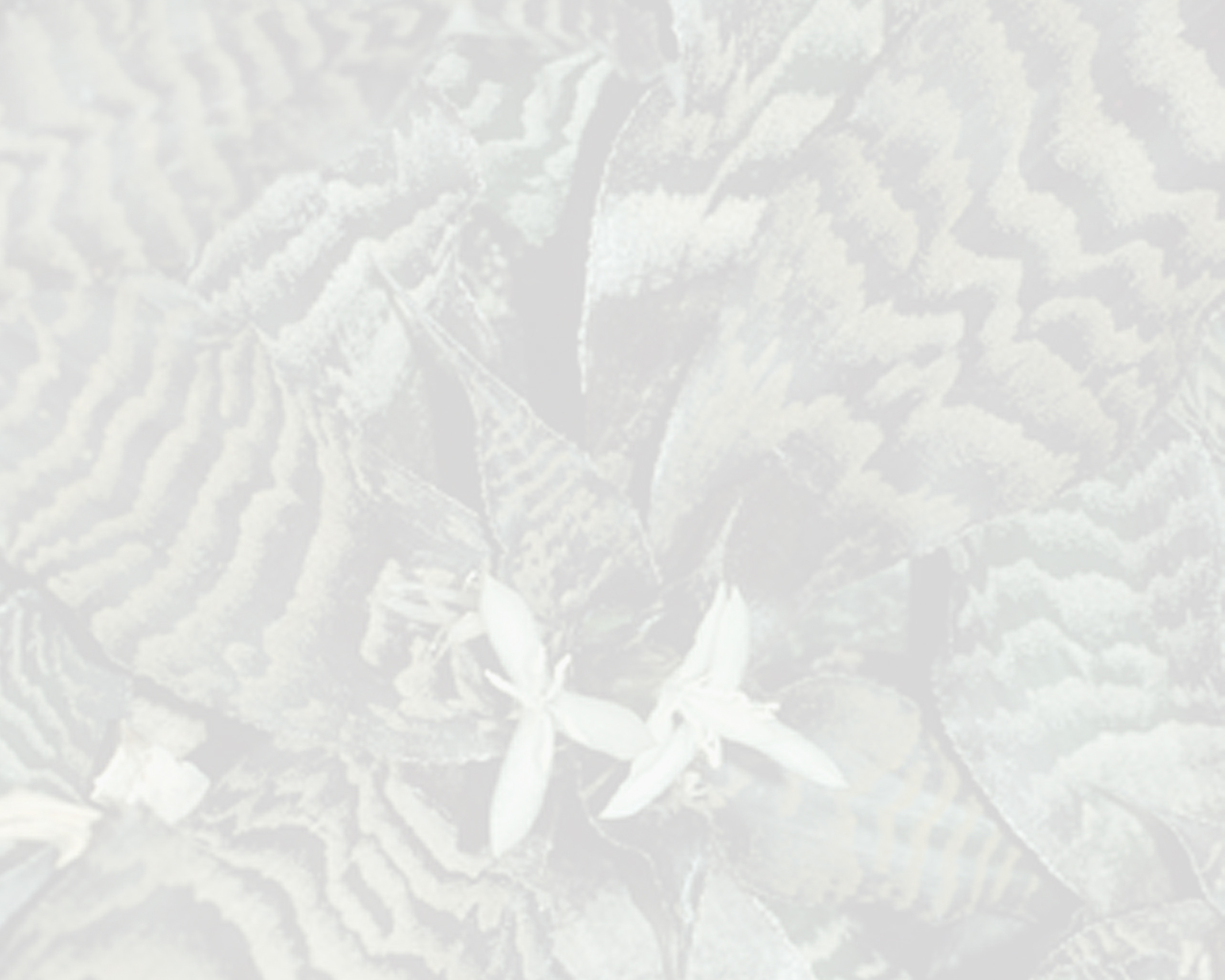 27.2- 2.1

| | |
| --- | --- |
| | Forzzaea pseudomicra Leme & O.B.C. Ribeiro |
(subfam. )
Publ:
Phytotaxa 430(3): 173-175 (figs. 7 A–F)
(2020)
Type:
BRAZIL. Minas Gerais: Couto de Magalhães de Minas, right side of Manso River, proximity of Cachoeira da Fábrica, trail from Cachoeira da Fábrica to garimpo area, 806 m elevation, 18°07'32.1" S, 43°26'29.4" W, 9 August 2017, E. Leme 9231, O. Ribeiro & R. Oliveira (holotype RB!)
Search images on

Permanent URL
Distribution: BRAZIL: Minas Gerais
Habitat: saxicolous in crevices in more or less vertical quartzitic rock surfaces in the Campos Rupestres, ca 800 m. Elev.
Etymology: The similarity of this new species with F. micra, with which it can be easily confused, is the origin for its name, meaning a "false" F. micra. Additional specimen examined (paratype):–– BRAZIL. Minas Gerais: Couto de Magalhães de Minas, right side of Manso River, proximity of Cachoeira da Fábrica, trail from Cachoeira da Fábrica to "garimpo" area, 806 m elevation, 18° 07' 32.1" S, 43° 26' 29.4" W, 9 August 2017, E. Leme 9232, O. Ribeiro & R. Oliveira (RB!)
Forzzaea pseudomicra