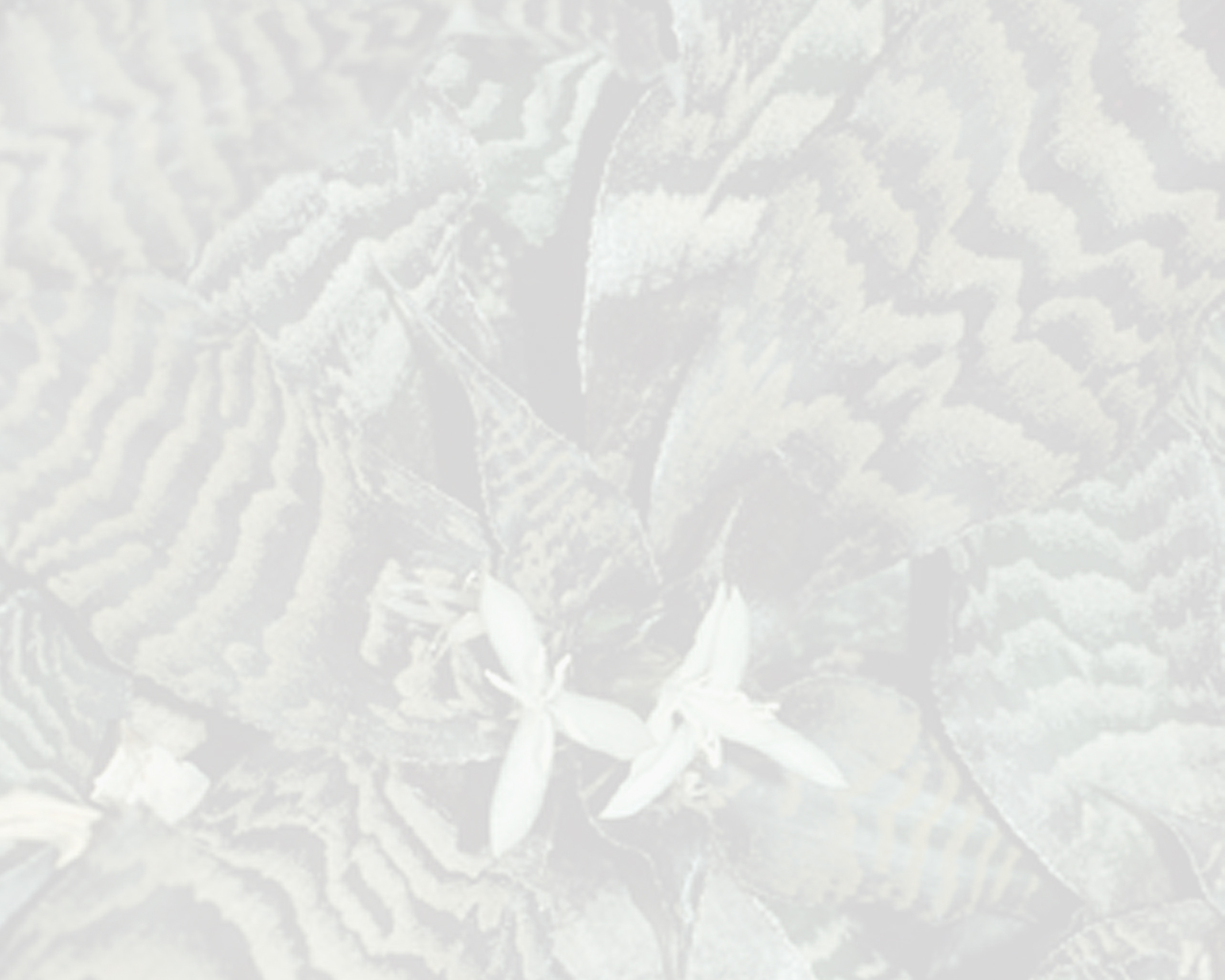 27.1- 7.1

| | |
| --- | --- |
| | Hoplocryptanthus knegtianus O. B. C. Ribeiro & Leme |
(subfam. )
Publ:
Phytotaxa 430(3): 177-179 (fig. 9 A–D)
(2020)
Type:
BRAZIL. Minas Gerais: Conceição do Mato Dentro, district of Ouro Fino do Mato Dentro, Serra do Intendente, 752 m elevation, 18°57'45.2" S, 43°33'38.6" W, 28 August 2012, O.B.C. Ribeiro 451, fl. cult. E. Leme 9322 (holotype RB!)
Search images on

Permanent URL
Distribution: BRAZIL: Minas Gerais
Habitat: saxicolous in organic material accumulated in crevices in more or less vertical quartzitic rock surfaces in the Campos Rupestres, forming small groups of plants scattered in the area, ca 750 m. Elev.
Etymology: The specific epithet honors the biologist Rafael A. Pfeilsticker de Knegt, who verified the presence of this new species at the type locality and took the collector to the place. He is a biologist responsible for the conservation and management of the flora of some important areas of Campos Rupestres in Minas Gerais state, mainly in the region of Conceição do Mato Dentro
Hoplocryptanthus knegtianus