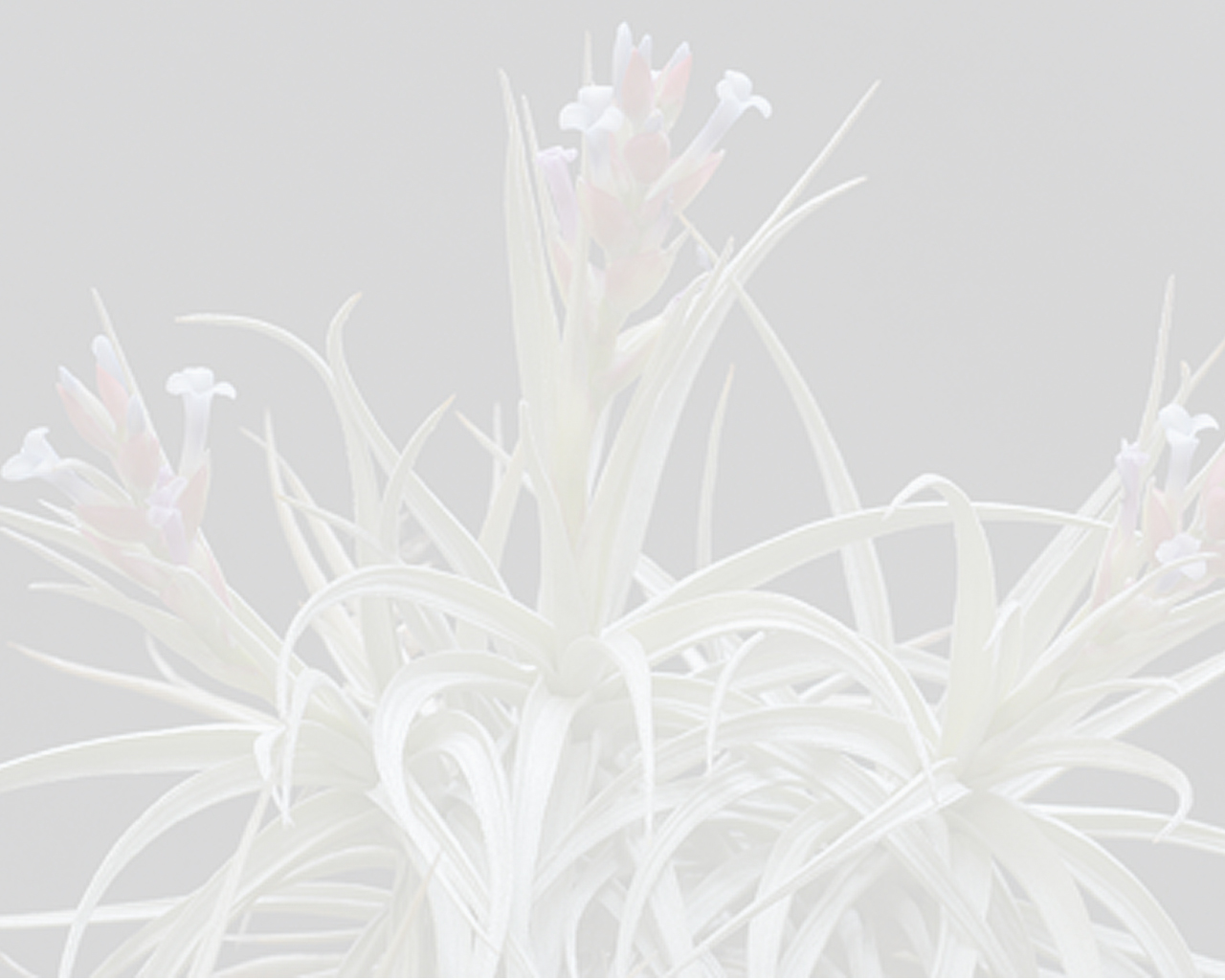 14-167-d

| | |
| --- | --- |
| | Tillandsia xiphioides var. lutea L.Hrom. |
Publ:
Bromelie 1990(1): 14-15
(1990)
Type:
locality Bolivia, Dept. Chuquisaca, Prov. Luis Calvo, single or in small groups on vertical cliffs in Serrania Inca Huasi in the neighbourhood of Ortes Muyupampa, 1300m alt, leg H&L Hromradnik Nr.5212, 27 July 1979 (WU)
Search images on

Permanent URL
Distribution: BOLIVIA; Chuquisaca,
Habitat: on vertical cliffs, 1300 m. Elev.
Tillandsia xiphioides var. lutea