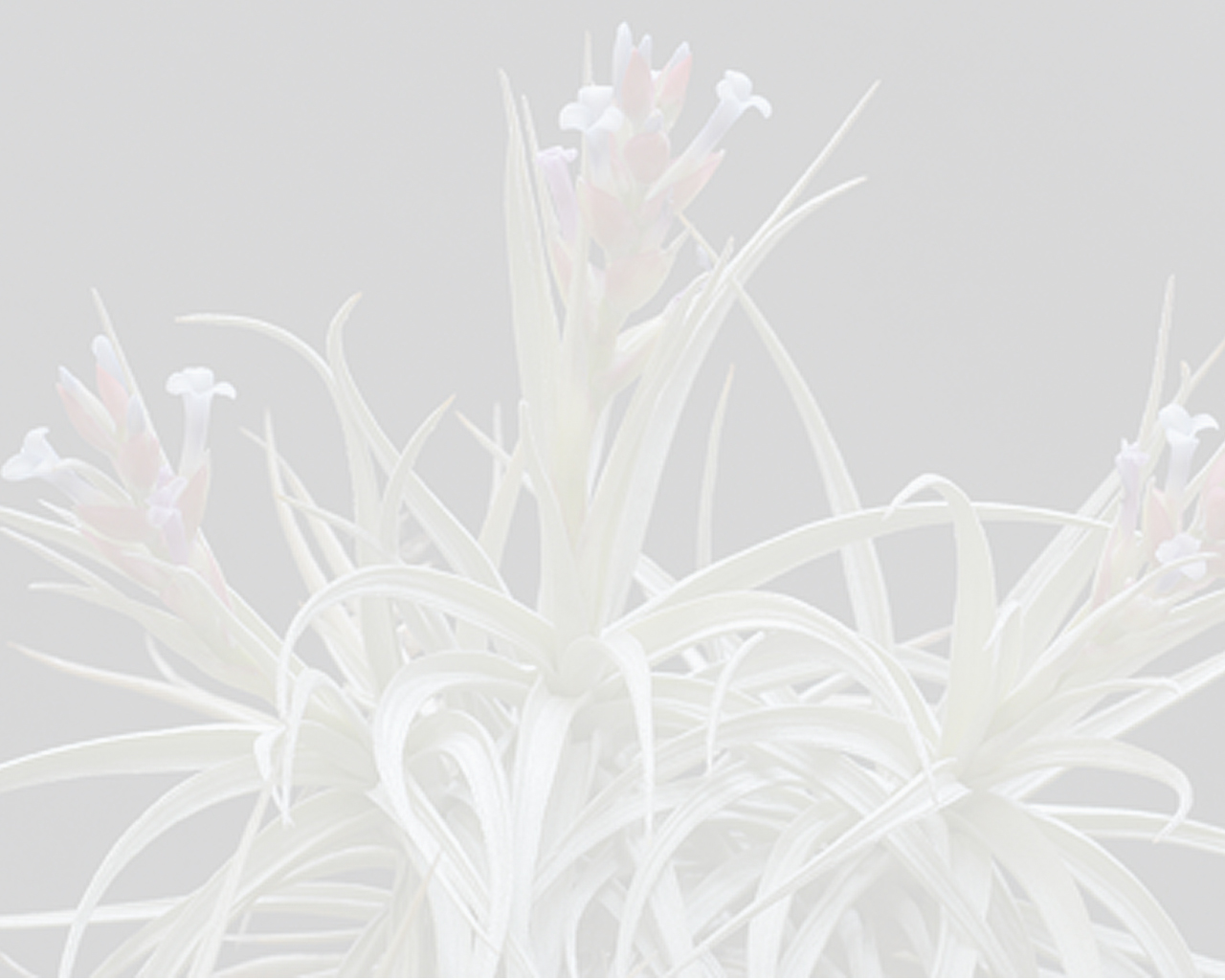 14-139-d

| | |
| --- | --- |
| | Tillandsia latifolia var. leucophylla Rauh |
(species latifolia)
Publ:
Trop. Subtrop. Pflanzenw. 13: 21-6.
(1974)
Type:
Type locality, The valley of Rio Puncha, upper reaches near Masin (Prov. Huari, Dpt. Ancash) near 2000m growing on rocks, named from the type specimen No. 3742, Holotypus : Rauh 35340, Okt. 1973, in herb. inst. syst. bot. heidelbergensis (HEID).
Search images on

Permanent URL
Distribution: PERU;
Habitat: , 600 to 2000 m. Elev.
Tillandsia latifolia var. leucophylla