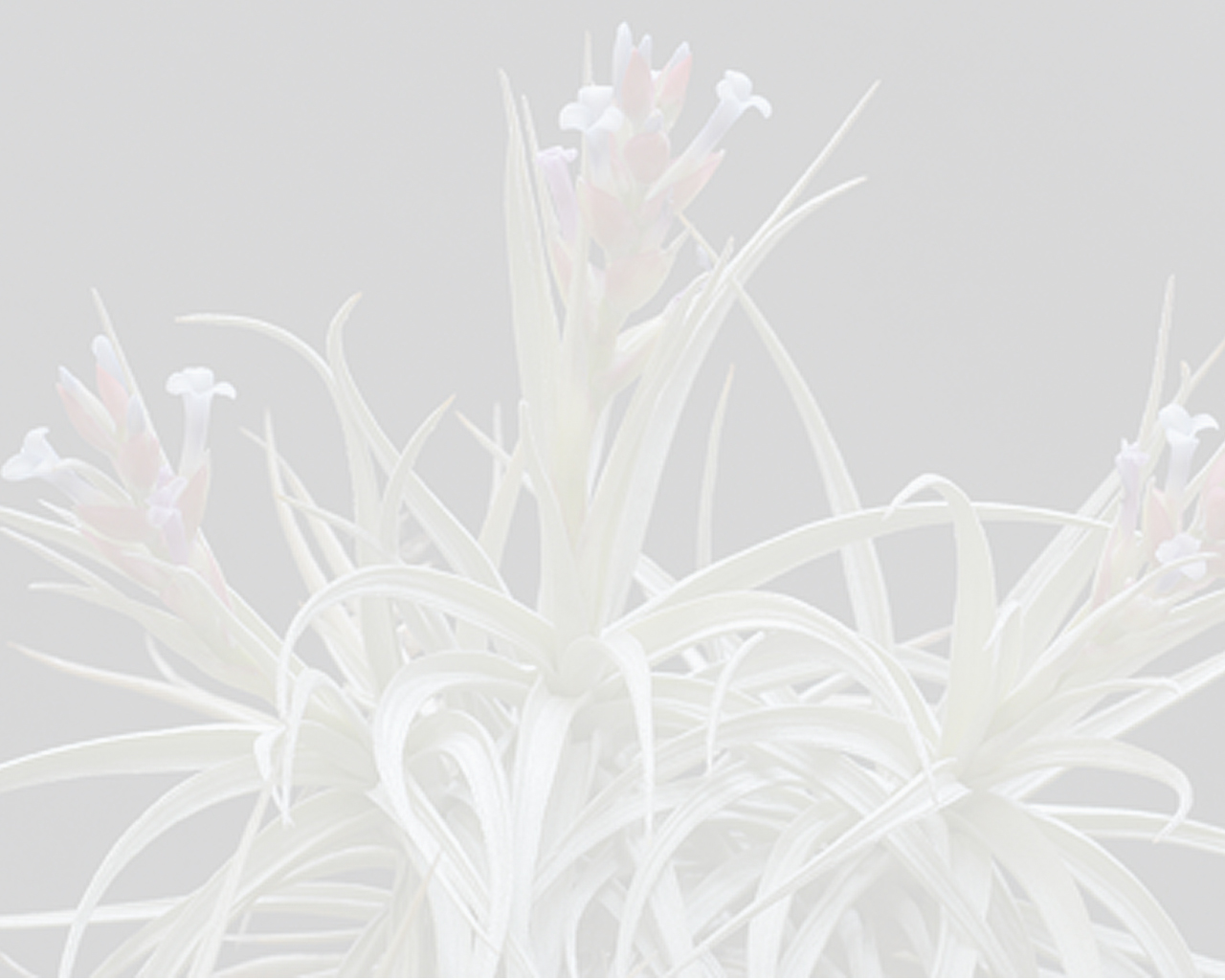 14-324-ii

| | |
| --- | --- |
| | Tillandsia bulbosa forma alba H.Takizawa |
Publ:
J. Bromeliad Soc. 53: 51
(2003)
Type:
Costa Rica. Cartago: Along the road side, Humo to Pejibaye, GPS coordinates 09°45.46'N, 83°49.71' W, 1350 m, epiphyte, 16 Sep. 1999, Hiroyuki Takizawa, Dennis Cathcart & Chester Skotak TH990916b (Holotype: SEL).
Search images on

Permanent URL
Distribution: COSTA RICA; Cartago
Habitat: epiphytically in bright, open forest, 1350 m. Elev.
Tillandsia bulbosa forma alba