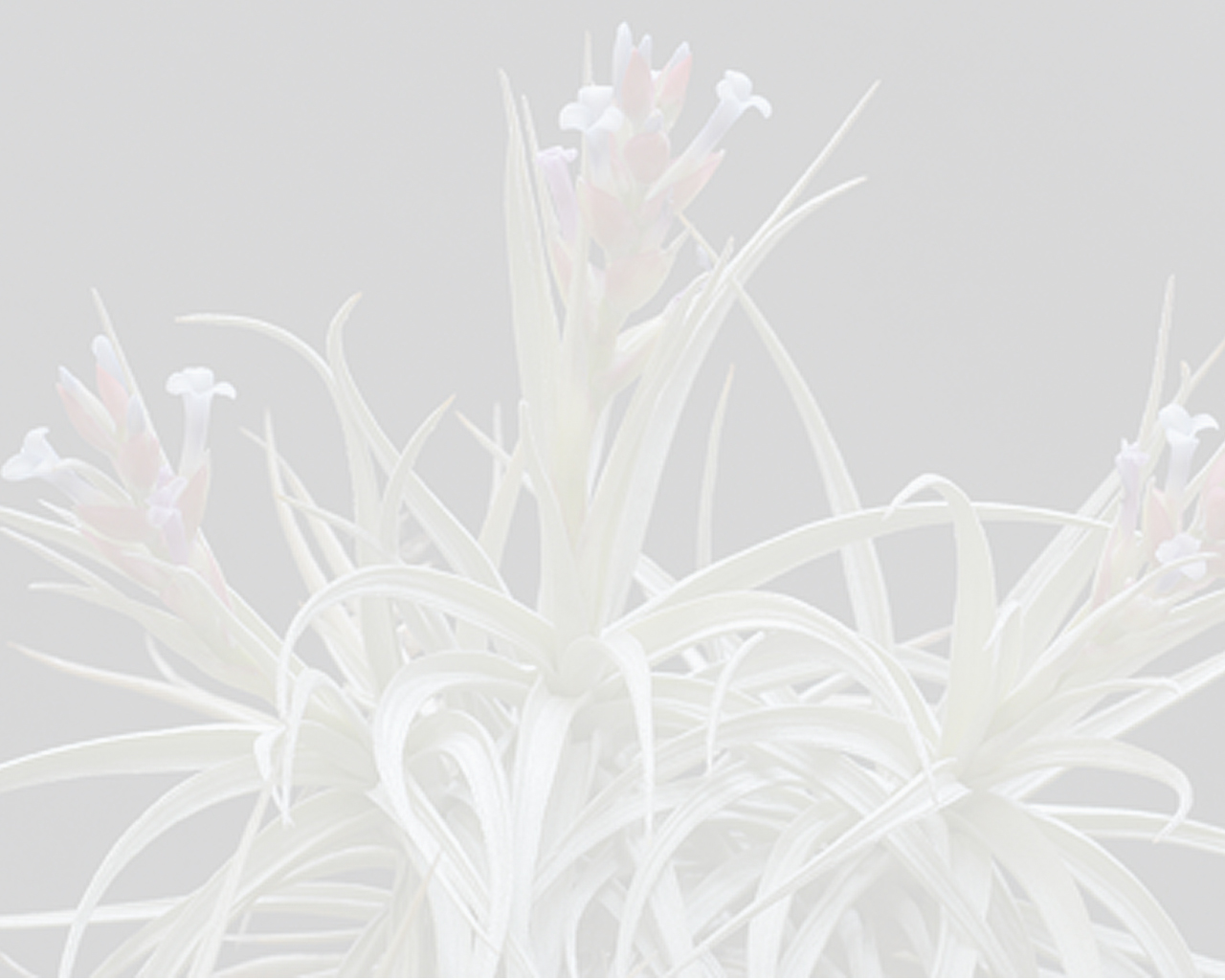 14-180-e

| | |
| --- | --- |
| | Tillandsia aeranthos var. aemula T.Strehl |
(species aeranthos)
Publ:
Iheringia 54: 29, 30
(2000)
Type:
BRAZIL, Rosario do Sul, Cerro Cavera. 30.IX. 1996. T. Strehl 1850 & J.C. da Silva s/n (Holotypus: HAS 36058).
Search images on

Permanent URL
Distribution: BRAZIL, Brasilia
Habitat: found on branches of isolated trees in the collection area.
Etymology: the name (aemula = that imitates), refers to the similarity of the color with the variety type T aeranthos var. aeranthos L. B. Smith.
Phenology: flowering between August and October.
Tillandsia aeranthos var. aemula