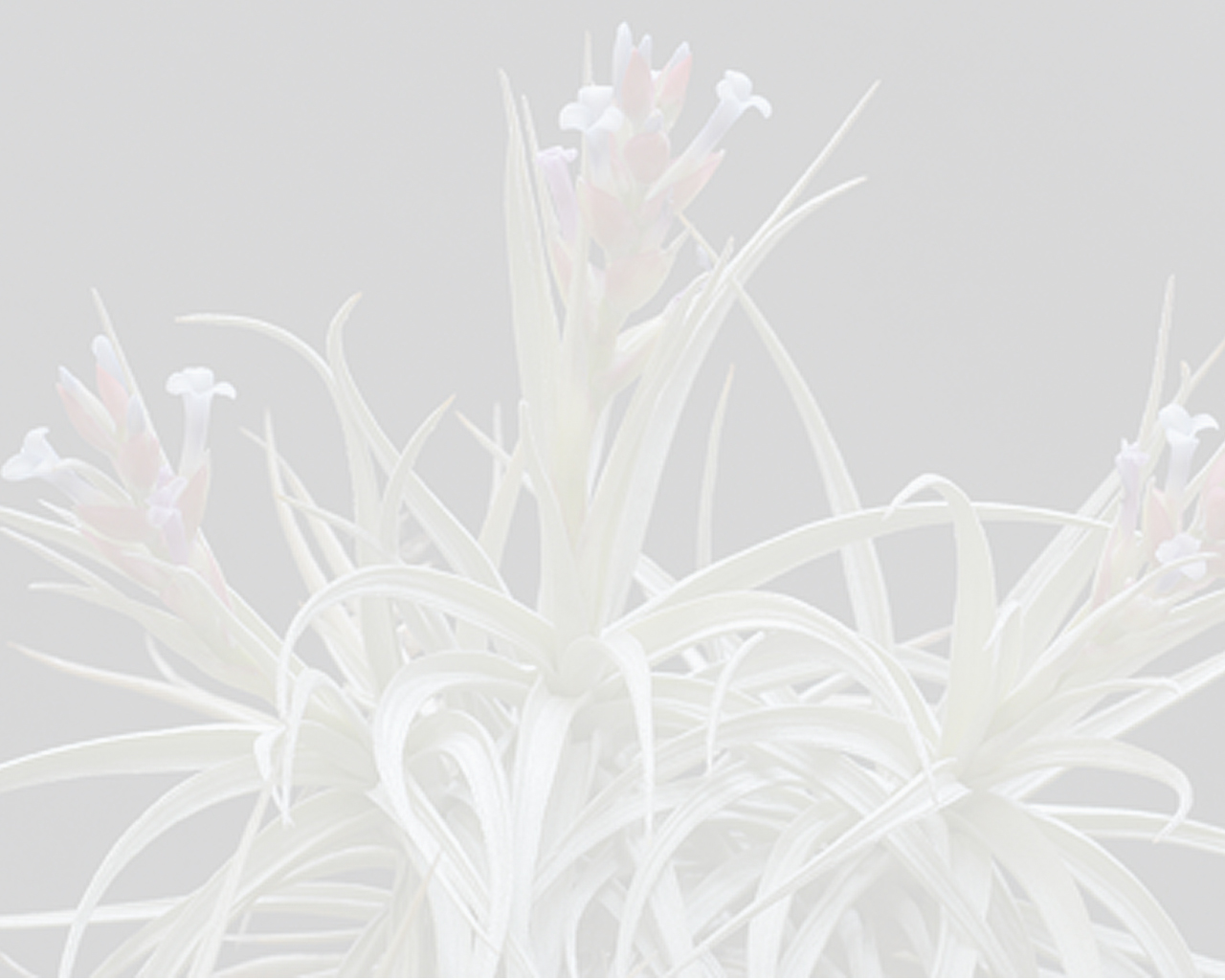 14-178-e

| | |
| --- | --- |
| | Tillandsia tenuifolia var. vaginata (Wawra) L.B.Sm. |
Publ:
Phytologia 8: 220
(1962)
Type:
Wawra 11 - 212 (W lost), Juiz de Fora, Minas Gerais, Brazil. In the absence of any specimen, the species is well typified by Wawra, It. Sax.-Cob. 173, pl. 24, fig. B. 1883.
Search images on

Permanent URL
Distribution: WEST INDIES to BRAZIL; PARAGUAY;
Habitat: Epiphytic in forest, to 900 m. Elev.
Tillandsia tenuifolia var. vaginata