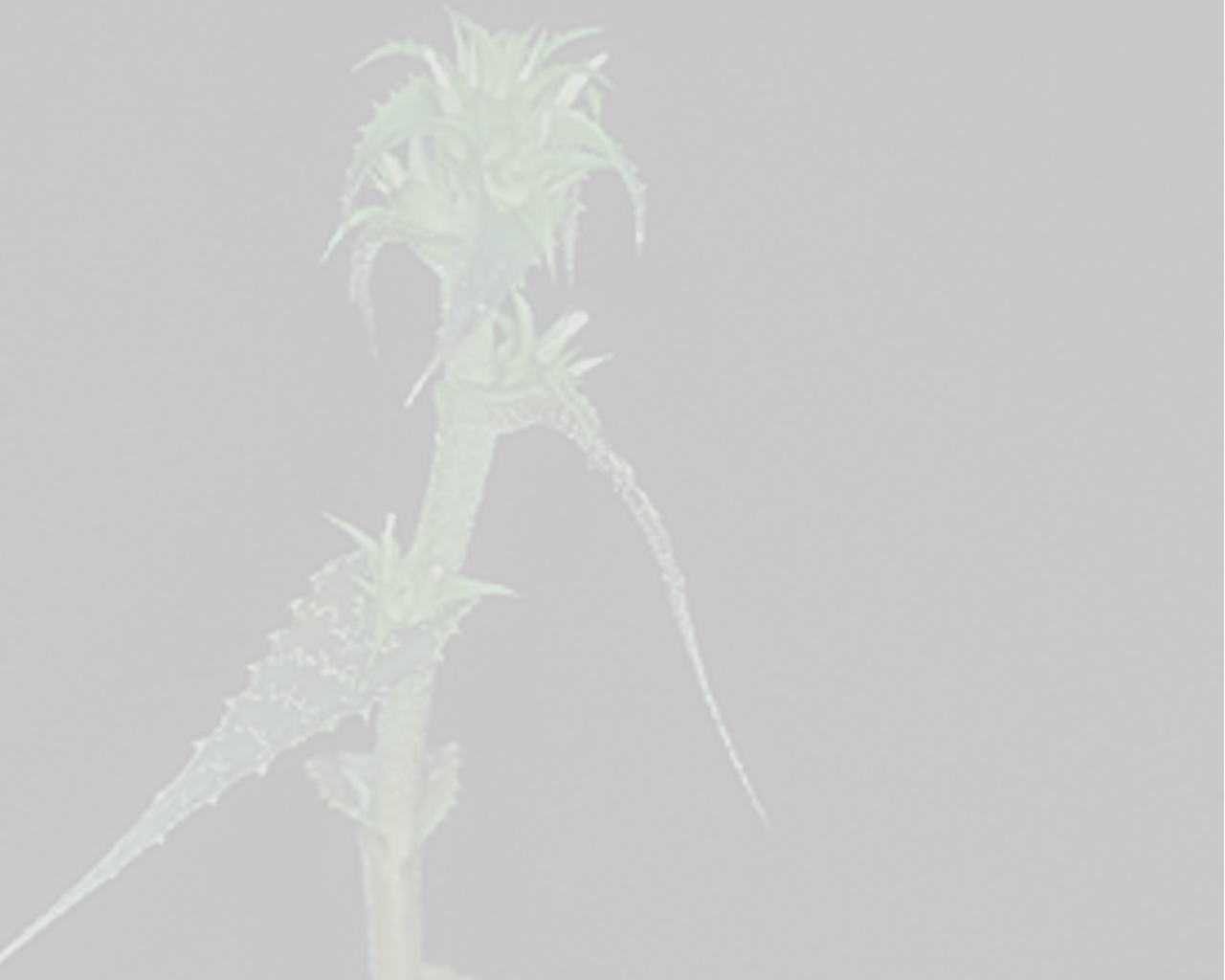 34- 1.4

| | |
| --- | --- |
| | Orthophytum arcanum Leme |
(subgen. Capixabanthus)
Publ:
Phytotaxa 430(3): 191-193 (fig. 15 A–G)
(2020)
Type:
BRAZIL. Minas Gerais: Conselheiro Pena, near the top of the Pico do Padre Angelo, 1441 m elevation, 19º18'59" S, 41º34'44" W, September 2015, R. Vasconcelos Leitão s.n., fl. cult. E. Leme 9093 (holotype RB!)
Search images on

Permanent URL
Distribution: BRAZIL: Minas Gerais
Habitat: saxicolous in sun exposed to partially shady spots in the Campos Rupestres, forming small groups of individuals, ca 1440 m. Elev.
Etymology: The name of this new species is based on the Latin word "arcanum", meaning mysterious, enigmatic, as a reference to its outlier status due to an unique combination of morphological characters and geographical range in the Atlantic Forest domain
Orthophytum arcanum