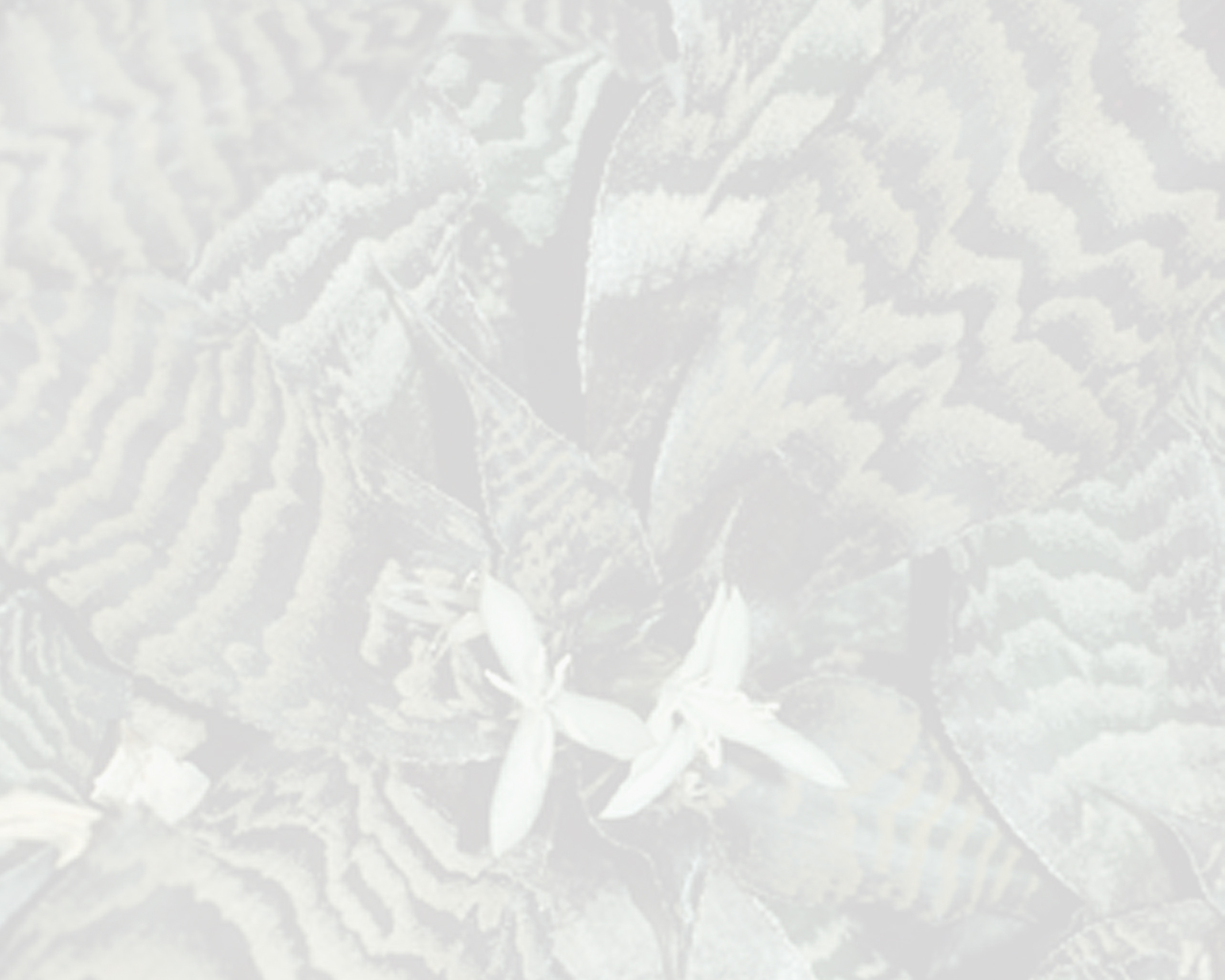 27- 5.1.1

| | |
| --- | --- |
| | Cryptanthus santateresinhensis Leme |
(subfam. )
Publ:
Phytotaxa 430(3): 163-165 (fig. 3 A–D)
(2020)
Type:
BRAZIL. Bahia: Santa Teresinha, close to the border with Castro Alves, Serra da Jibóia, ca. 600 m elevation, 12º51' S, 39º28' W, May 1998, S. Linhares s.n., fl. cult. E. Leme 4222 (holotype RB!).
Search images on

Permanent URL
Distribution: BRAZIL: Bahia
Habitat: terrestrial in shaded sites in dry Atlantic Forest fragments, ca 600 m. Elev.
Etymology: The name of C. santateresinhensis refers to the county of Santa Teresinha, Bahia, where it was collected
Cryptanthus santateresinhensis