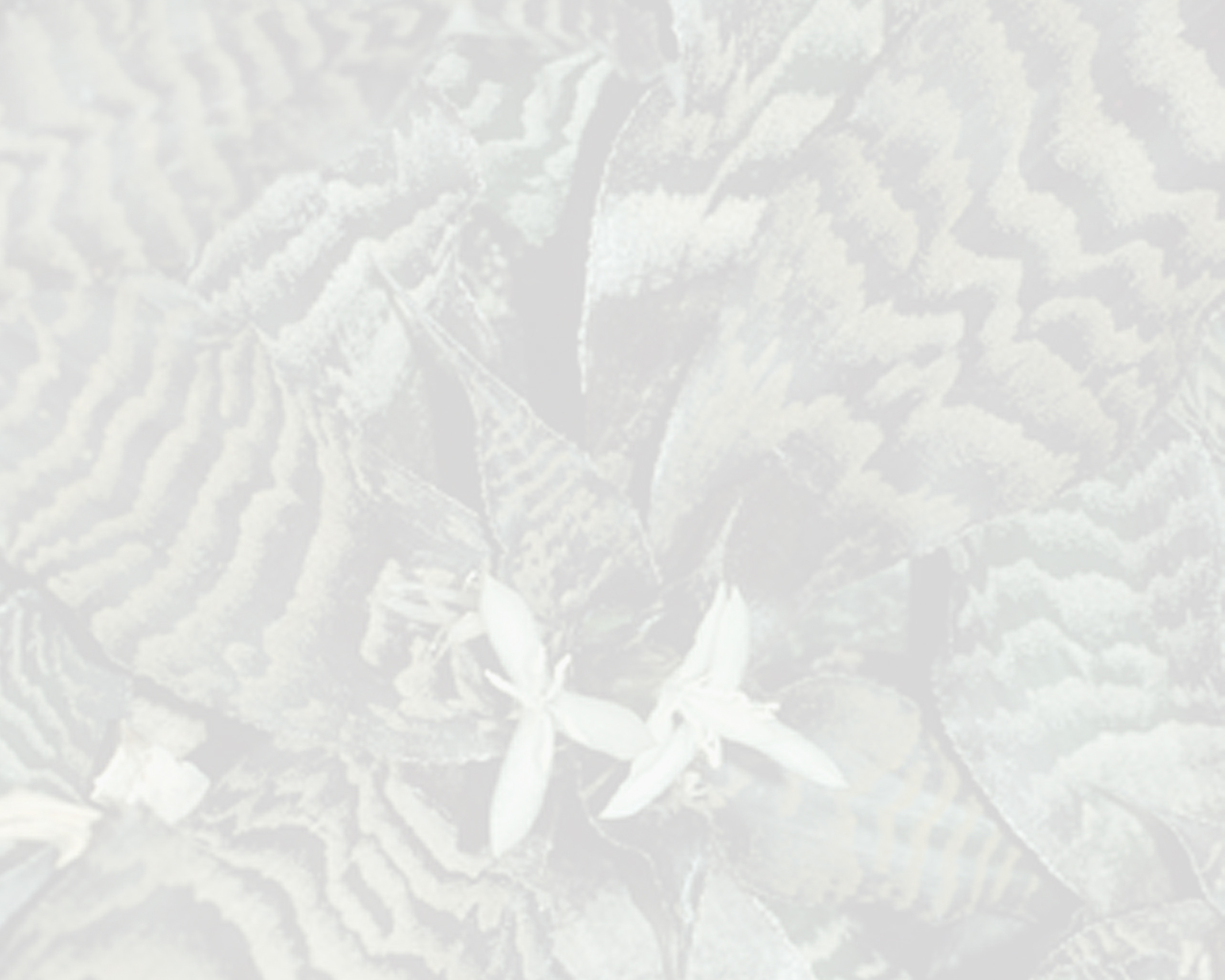 42.1- 1

| | |
| --- | --- |
| | Ursulaea macvaughii (L.B.Sm.) Read & H.U.Baensch |
(subfam. )
Publ:
J. Bromeliad Soc. 44(5): 207-209
(1994)
Type:
TYPE: McVaugh & Koelz 1491 (holotype, MICH; isotype, US), steep mountainŽside, 8 miles southwest of Pihuamo, 500-600 m alt., Jalisco, Mexico, 6 Dec. 1959. Live material studied at Tropic Beauty, Nassau, Bahamas, Mar. 1993.
Search images on

Permanent URL
Distribution: MEXICO; Jalisco,
Habitat: mixed tropical forest, almost always as an epiphyte. Abundant on limestone and trees in high, dense forest dominated by Brosimum., 500-600 m. Elev.
Ursulaea macvaughii