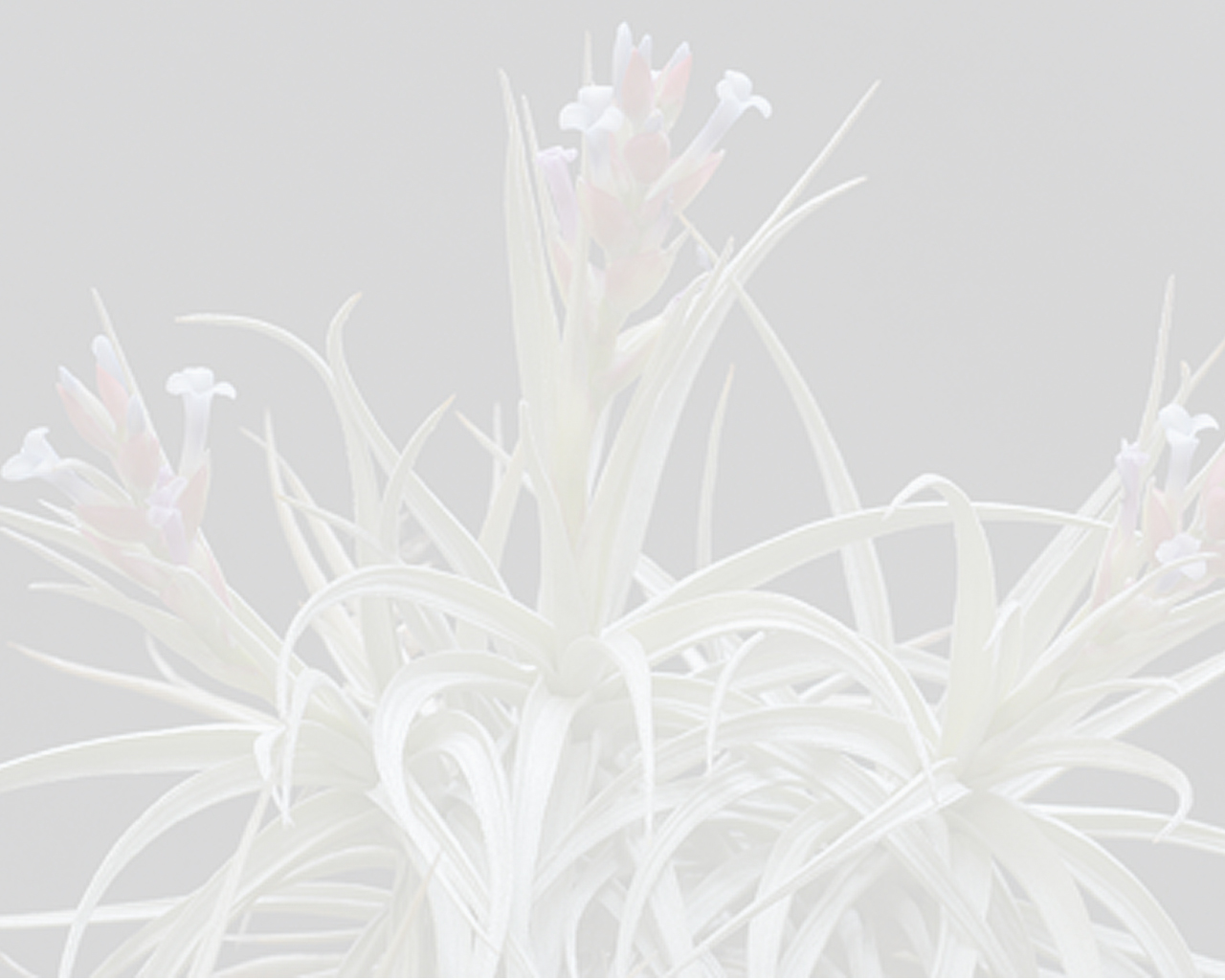 14-205.1

| | |
| --- | --- |
| | Tillandsia marconae W.Till & Vitek |
(subgen. Phytarrhiza)
Publ:
Pl. Syst. Evol. 149(1-2): 144
(1985)
Type:
Peru, Dept. Ica, Prov. Nazca, Lomas de Marcona, on the road to Campamento de Belvedere, 600 - 800 m. 25/8/1982 , W Till & E Vitek, 820825/137 ( WT 234) Holotype WU. Isotype in B, K, Herb. W Till
Search images on

Permanent URL
Distribution: PERU; Ica,
Habitat: terrestrial in extended populations on desert shores, 600-800 m. Elev.
Tillandsia marconae