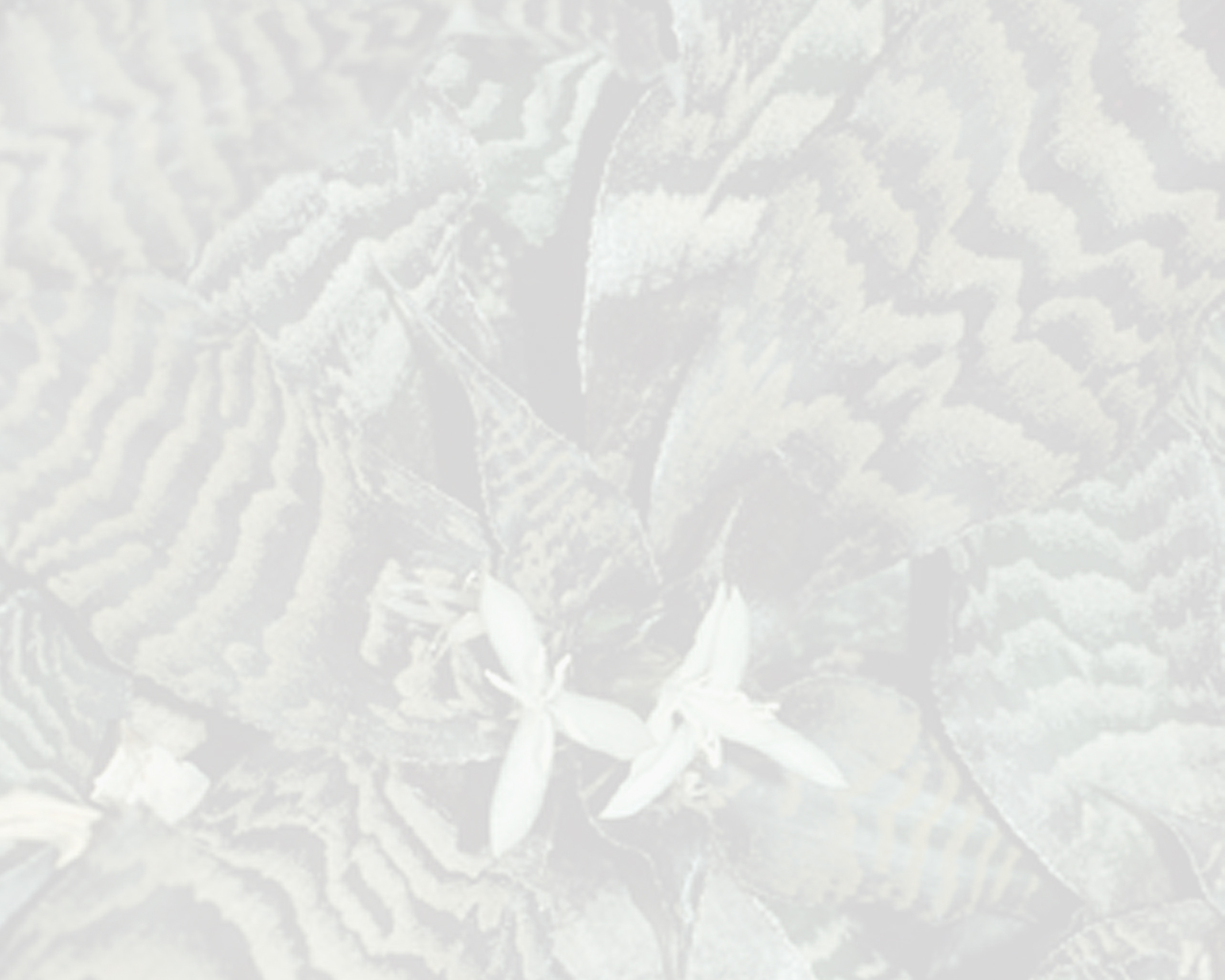 14.4- 5

Tillandsia lindenii var. vera vera major
is a synonym of:
| | |
| --- | --- |
| | Wallisia cyanea Barfuss & W.Till (non Tillandsia cyanea K.Koch 1867) (nom. nov. pro Tillandsia lindenii K. Koch (23 May 1868)) |
Publ:
Phytotaxa 279 (1): 47
(2016)
Type:
Wallis in Linden Hortus s n (LG? n v), Huancabamba, Peru. E. Morren notes the identity of Tillandsia cyanea with his T. lindeni thereby making the latter essentially an illegitimate substitute name. The type locality is doubtful in view of later collections.
Search images on

Permanent URL
Distribution: ECUADOR; PERU(?)
Habitat: Epiphytic in forest, 850 m. Elev.

Etymology: The specific epithet refers to the blue petal color as in the cornflower (Centaurea cyanus, Asteraceae).
Wallisia cyanea