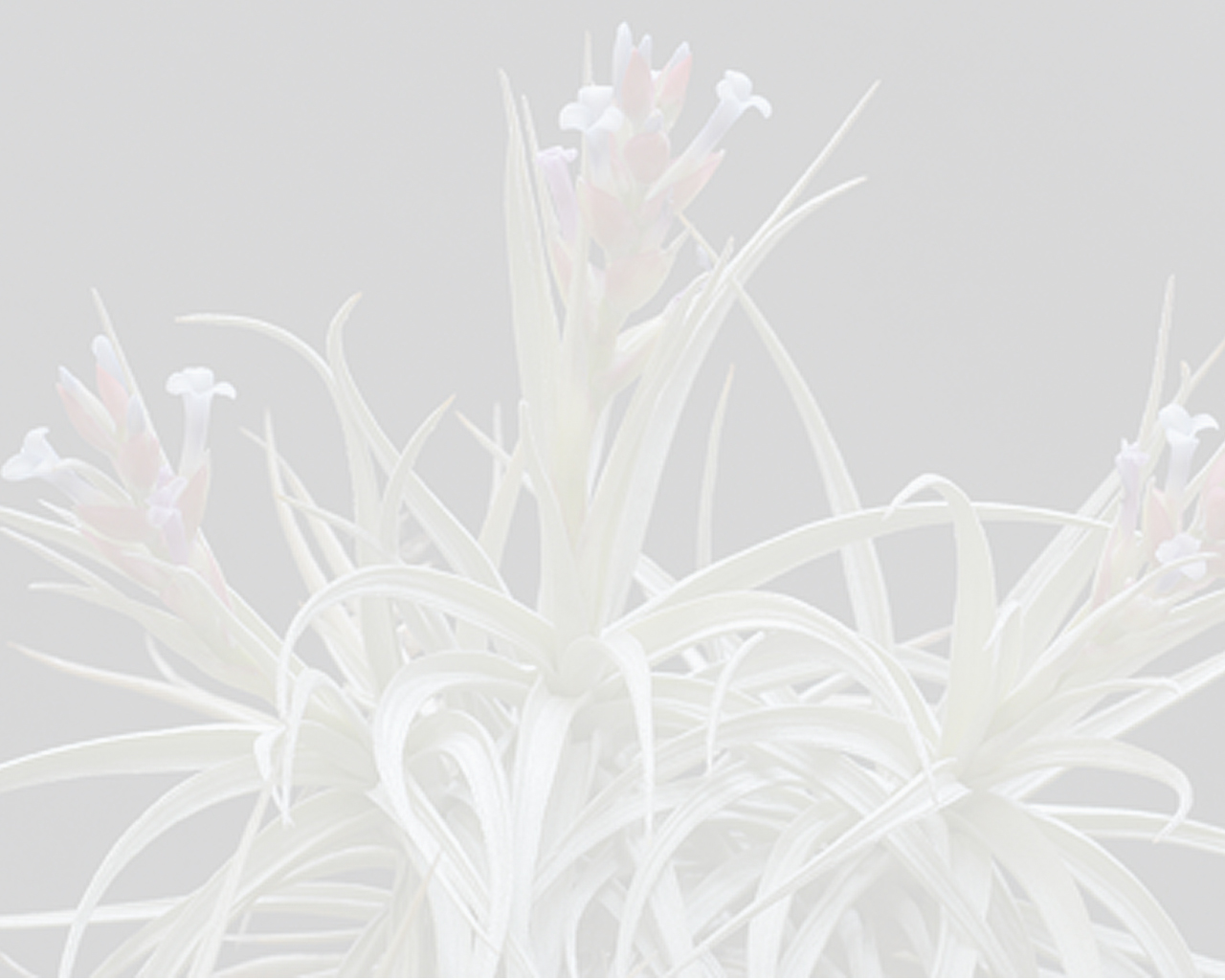 14-232.2

| | |
| --- | --- |
| | Tillandsia kuehhasii W.Till |
(subgen. Diaphoranthema)
Publ:
Bromelie 2: 33-5.
(1995)
Type:
Bolivia, Dept. Chuquisaca /Potosi on the road Sucre to Ravelo near Mount Cerro de Chatajilla, 3600 m, on rocks, clumping, on almost vertical rocks, collected Kirschnek and Kühhas s.n. 1986 (Holo and Iso WU)
Search images on

Permanent URL
Distribution: BOLIVIA; Chuquisaca, Potosi
Habitat: Saxicolous, 3600 m. Elev.
Tillandsia kuehhasii