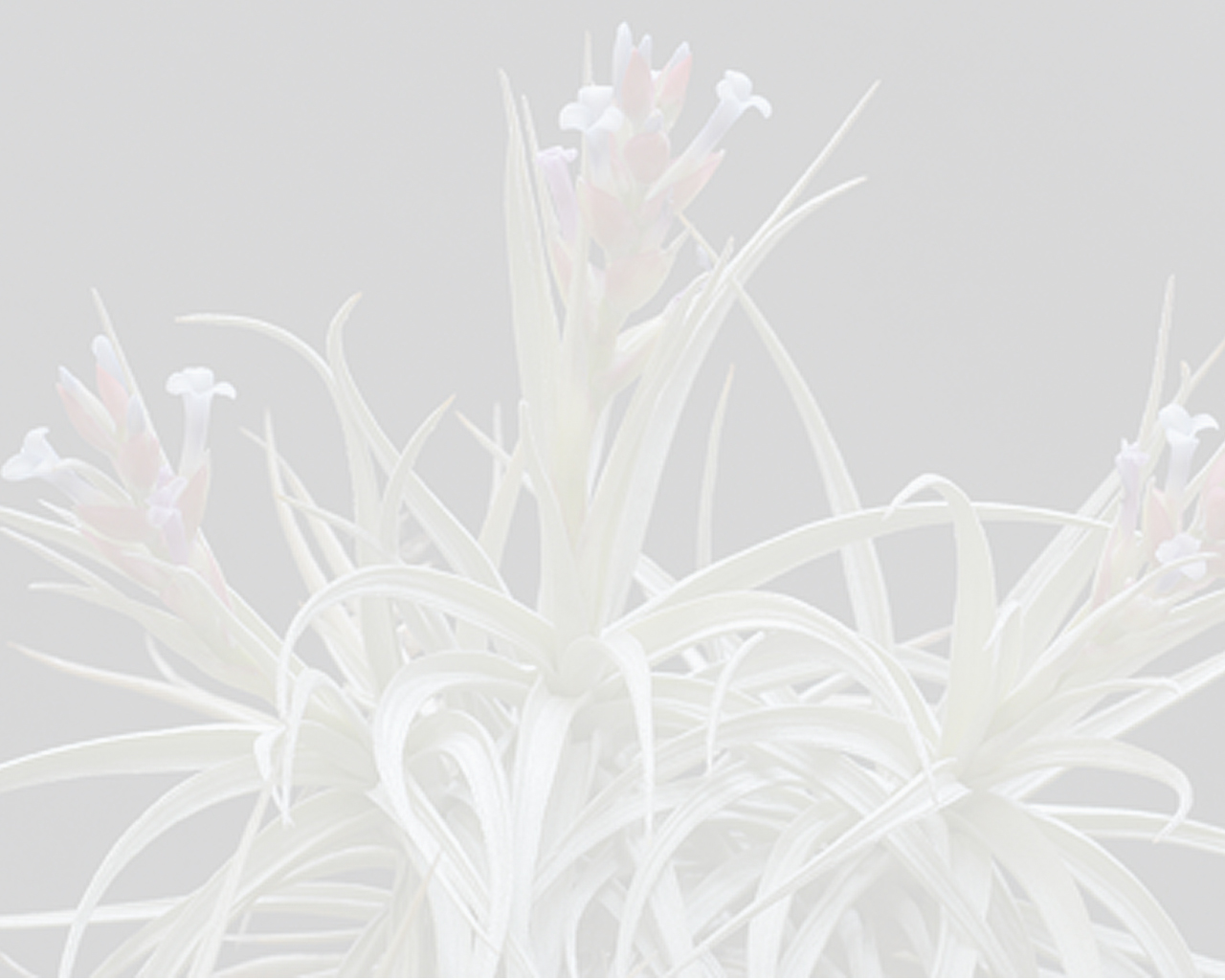 14-204.1

| | |
| --- | --- |
| | Tillandsia jequiensis L. Hrom. & H. Hrom. |
(subgen. Phytarrhiza)
Publ:
Bromelie 2020(3): 127-130
(2020)
Type:
Brazil, State of Bahia, Region of Jequié, Muniz. Marcionilio Souza, inselberg on the way to Jaçu, 400 m above sea level, Holotype: H. Hromadnik HR 20056, 1. Jan. 1996 (WU).
Search images on

Permanent URL
Distribution: Brazil: Bahia
Habitat: saxicolous on the steep sections of some inselbergs, 400-1000 m. Elev.
Tillandsia jequiensis