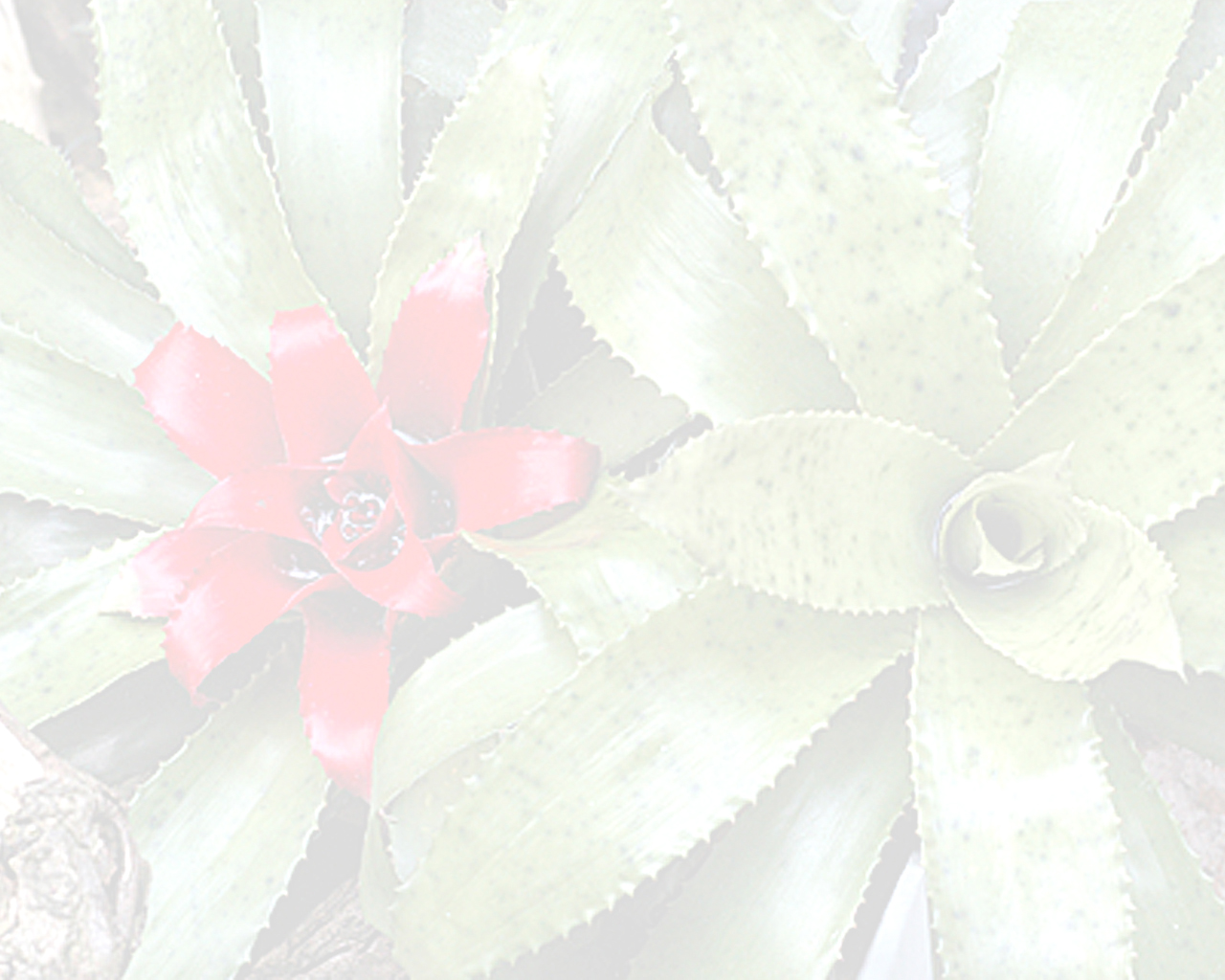 28- 7

| | |
| --- | --- |
| | Nidularium rutilans E.Morren |
(subfam. )
Publ:
Belgique Hort. 35: 81
(1885)
Type:
Morren Icon (lectotype. K, here designated) Clonotype : Rio de Janeiro, fl. Cult. 1885 under the number 111, A. Glaziou 16444 (P, n. v., photo HB).
Search images on

Permanent URL
Distribution: BRAZIL; Rio de Janeiro,
Habitat: , 200 to 1,400 m. Elev.
Etymology: The Latin word rutilans means "red tinged with gold" depicting the bright red primary bracts of this species as it appeared in Edouard Morren's painting.
Nidularium rutilans