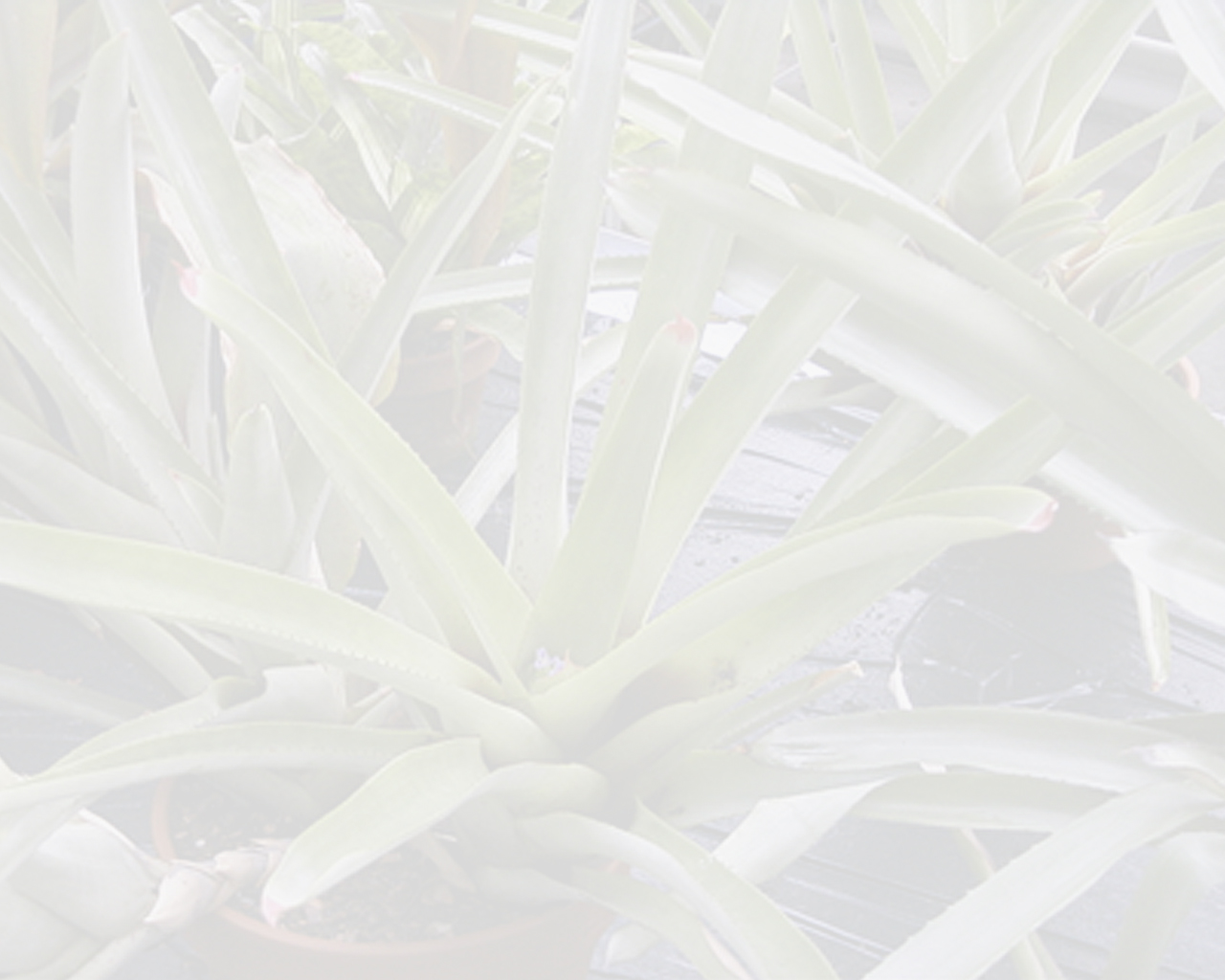 26- 70.1

| | |
| --- | --- |
| | Neoregelia watersiana Leme |
(subgen. Neoregelia)
Publ:
Phytotaxa 108 (1): 30-33. (Figs. 18 A–D, 19 G–L)
(2013)
Type:
BRAZIL. Rio de Janeiro: Santa Maria Madalena, Parque Estadual do Desengano, Morumbeca, 1052 m elevation, 21º 52.60' S 41º 54.96' W, 15 October 2009, E. Leme 8045 , P. Waters & R. Oliveira (holotype RB!, isotype HB!).
Search images on

Permanent URL
Distribution: BRAZIL: Rio de Janeiro
Habitat: epiphytic dweller of the canopy of the hygrophilous Atlantic Forest, it forms dense clumps on the taller trees, ca 1050 m. Elev.
Neoregelia watersiana