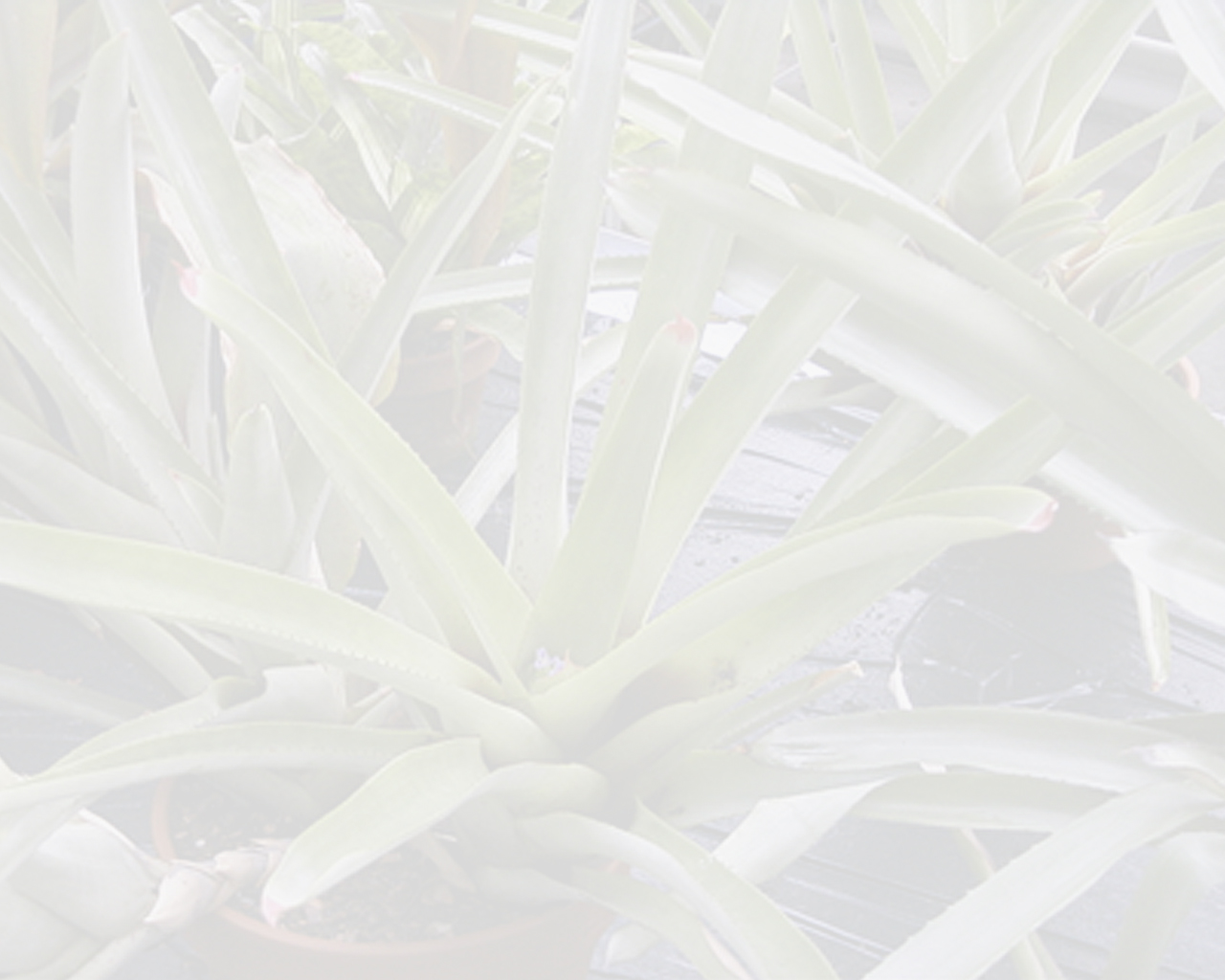 26-115

| | |
| --- | --- |
| | Neoregelia paulistana E.Pereira |
(subgen. Longipetalopsis)
Publ:
Sellowia 27: 76 pls. 1, 2
(1975)
Type:
Sao Paulo, coast near Sao Sebastiao, 10 Sept. 1973, A. Seidel 663. Holotype: HB.
Search images on

Permanent URL
Distribution: BRAZIL; Rio de Janeiro, Sao Paulo,
Etymology: "Paulista " is used to indicate a person who was born in the state of Sao Paulo. As in the previous species, the Latin suffix anus, a, um (= "belonging to a certain place") was added to make N. paulistana, meaning this species originated in Sao Paulo.
Phenology: Flowering takes place from August to October.
Neoregelia paulistana