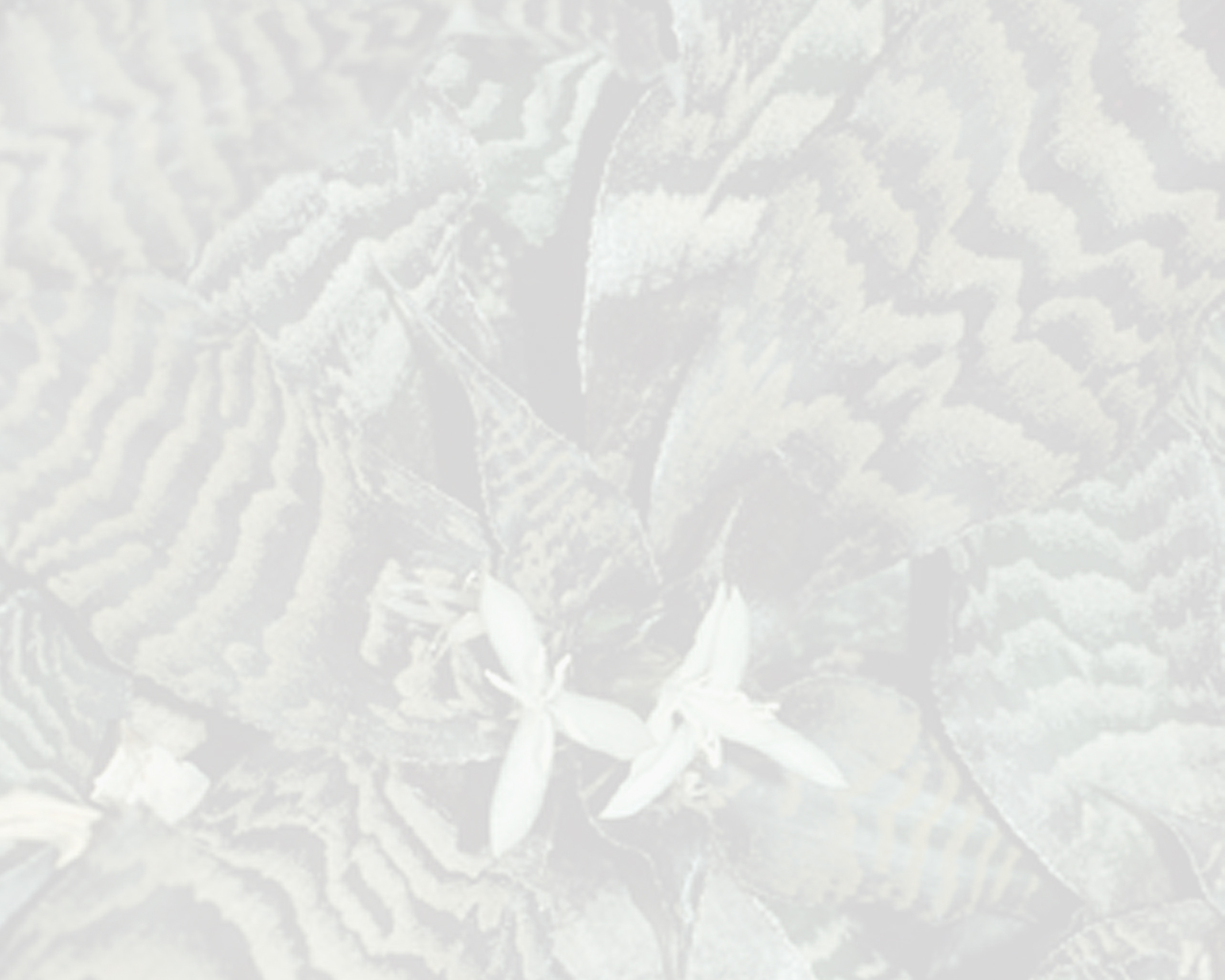 13- 2

| | |
| --- | --- |
| | Hechtia podantha Mez |
(subfam. )
Publ:
DC. Monogr. Phan. 9: 549 - 550
(1896)
Type:
Schonbrunn Hortus (holotype W, lost), "Mexico."
Search images on

Permanent URL
Distribution: MEXICO; Aguascalientes, Guanajuato, Hidalgo, Queretaro
Habitat: Terrestrial in Dryland Matorral vegetation, 1100-2650 m. Elev.
Phenology: Flowering from May to August and fruiting in the months of June, July, August and November.
Hechtia podantha