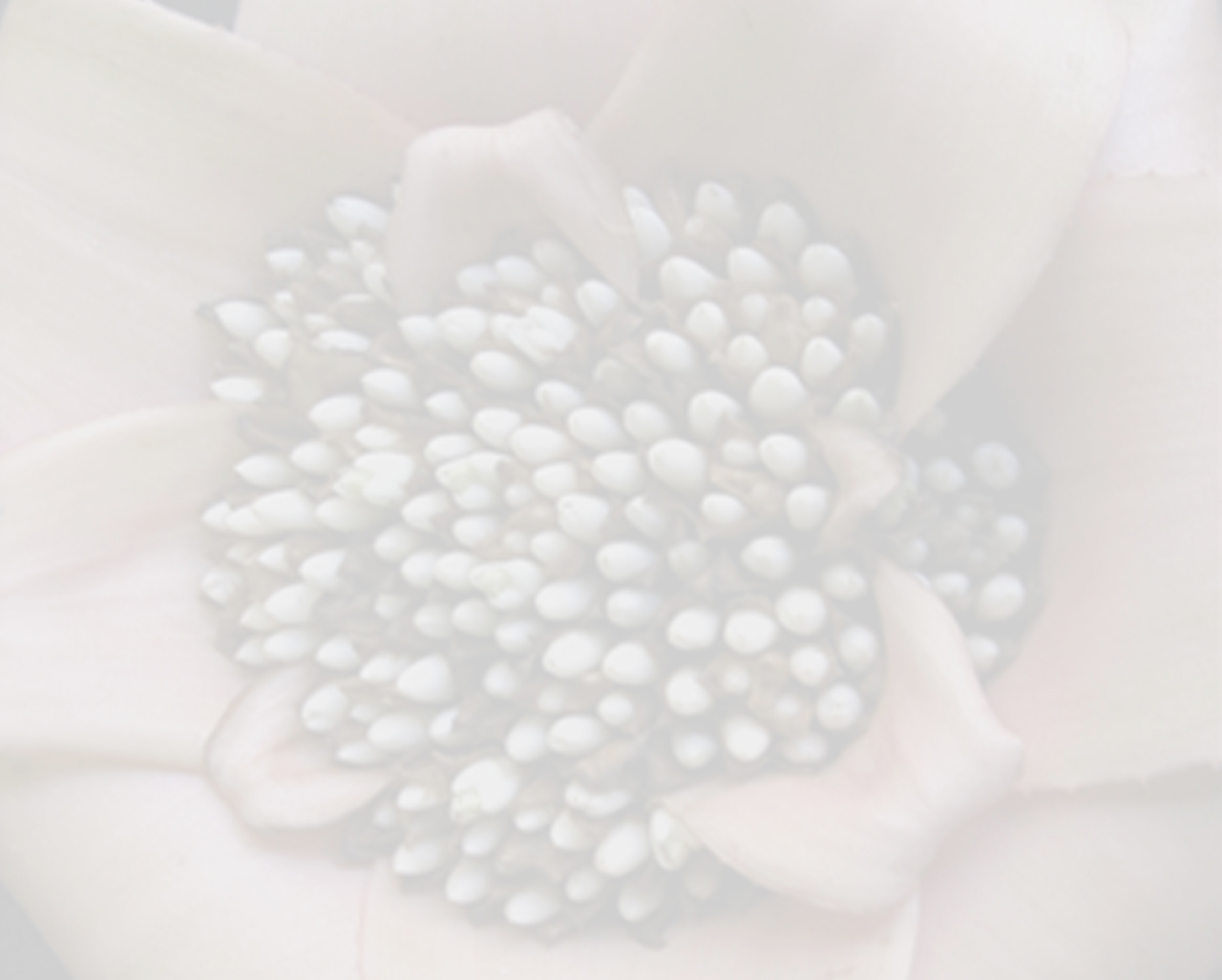 28.2- 1

| | |
| --- | --- |
| | Edmundoa lindenii (Regel) Leme |
(subfam. )
Publ:
Canistrum - Bromeliads of the Atlantic Forest 46
(1997)
Type:
Petrograd Hortus s. n. Lectotype: LE, n. v. Clonotype: fl. cult. May 1878, Liege Hortus s. n. (LG, n. v; photo HB); illustration of clonotype by E. Morren, Belgique Hort. 29: 165, pl. 13. 1879.
Search images on

Permanent URL
Distribution: BRAZIL;
Habitat: terrestrial or saxicolous plant, or on the lower half of tree trunks as an epiphyte, 400 m. Elev.
Etymology: This species honors botanist and bromeliad grower Jean Jules Linden (1817-1898) who was born in the Grand Duchy of Luxembourg. Linden collected plants in Brazil and other New World countries. One of his most important botanical publications is "Iconografia das Orquideas" (Reitz, 1983).
Phenology: flowering mainly from March to June. Edmundoa lindenii
Edmundoa lindenii