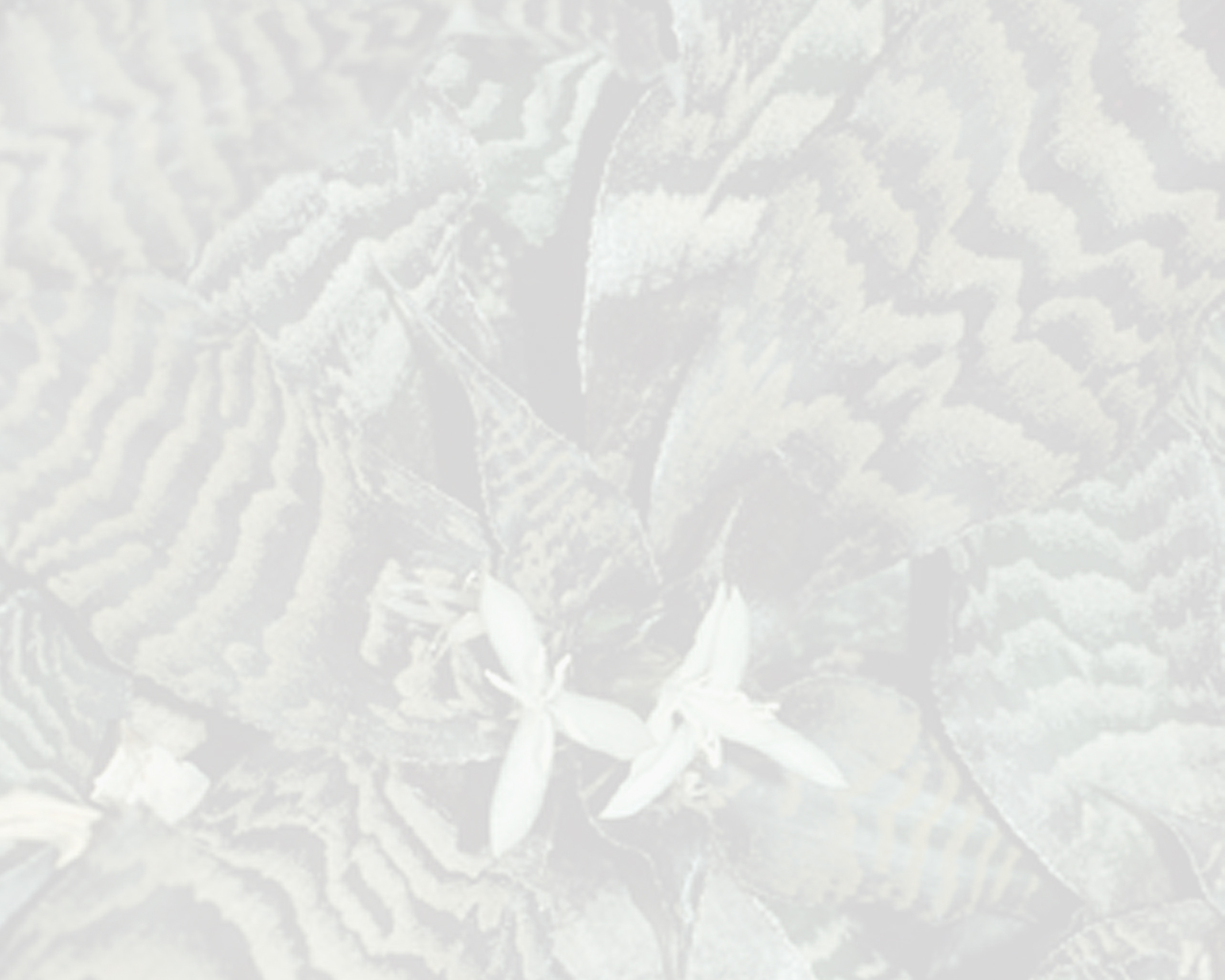 27- 17

| | |
| --- | --- |
| | Cryptanthus beuckeri E.Morren |
Publ:
La Belgique Horticole 30: 241
(1880)
Type:
BRAZIL: unknown origin (lectotype, here designated, Morren Icon., K).
Search images on

Permanent URL
Distribution: BRAZIL: Bahia
Habitat: lowland forests, in the forest floor, on shady, disturbed, littery places, 50-100 m. Elev.
Etymology: Named in honor of M. S. De Beucker, horticulturist who brought this species from Brazil into Europe for cultivation.
Cryptanthus beuckeri