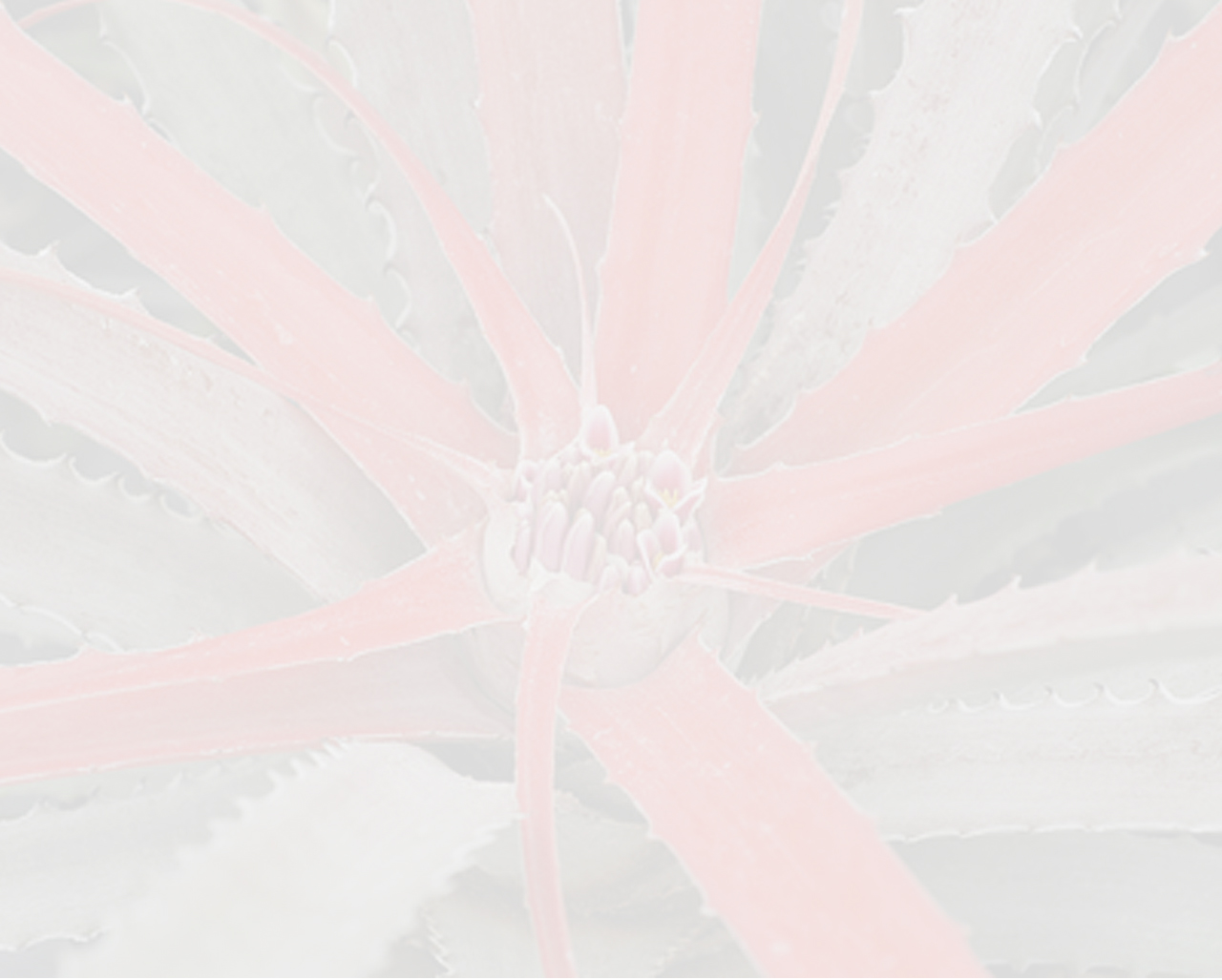 31- 12

| | |
| --- | --- |
| | Bromelia pinguin L. |
Publ:
Species plantarum, ed. 1 285
(1753)
Orthography: Bromelia peguin
Type:
Lectotype: DiIlenius, Hort. Eltham. 320, t. 240,.f. 311, 1732, designated by R.A. Howard, Fl. Lesser Antill. 3: 409. 1979.
Search images on

Permanent URL
Distribution: MEXICO; WEST INDIES to GUIANA; ECUADOR;
Habitat: Dry thickets and slopes,, to 780 alt, m. Elev.
Bromelia pinguin