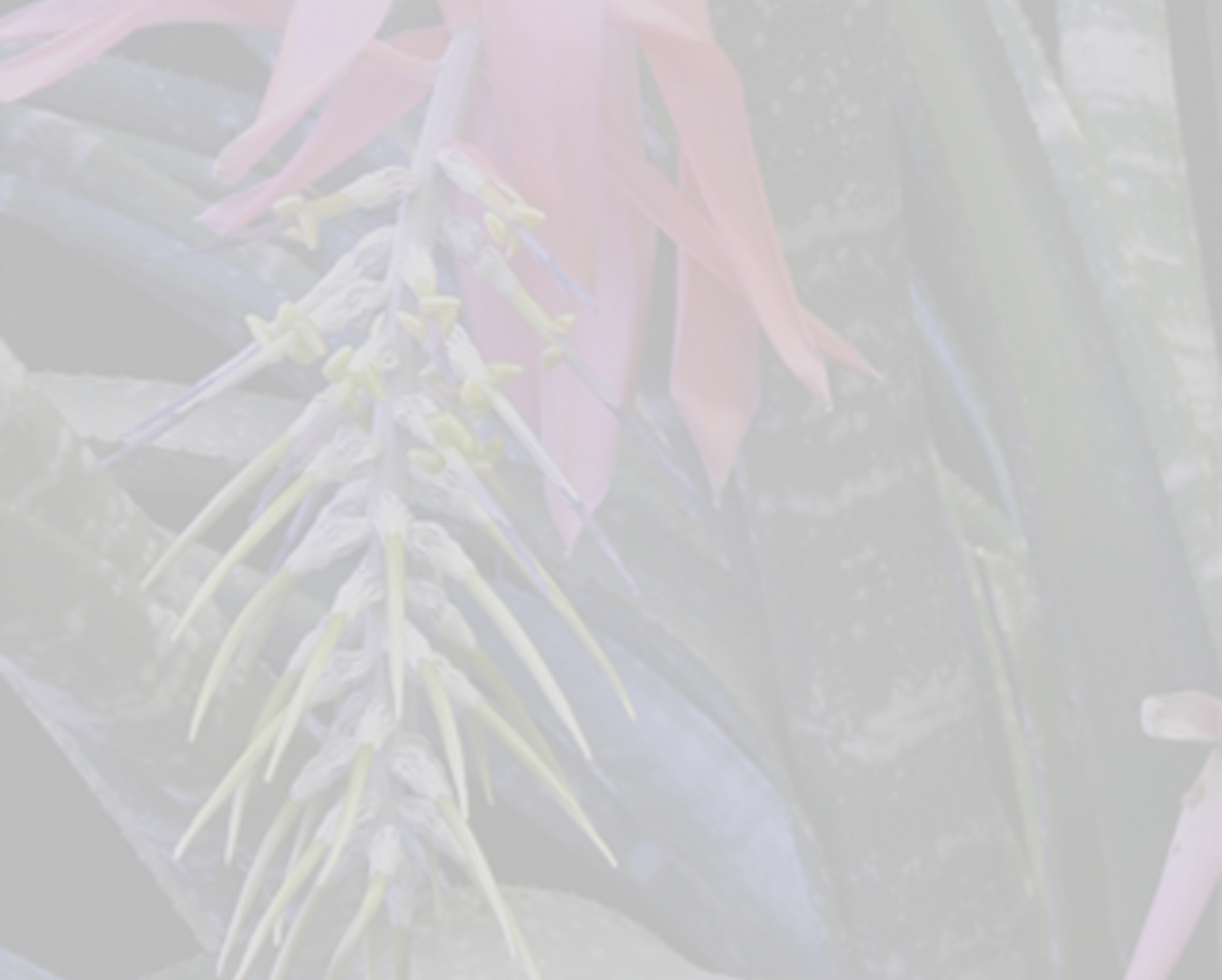 42- 2

| | |
| --- | --- |
| | Billbergia horrida Regel |
(subgen. Billbergia)
Publ:
Ind. Sem. Hort. Bot. Imp. Petrop. 1856: 17 "1856"
(1857)
Type:
St. Petersburg Hortus s n (LE ? n v).
Search images on

Permanent URL
Distribution: BRAZIL; Bahia, Minas Gerais, Espírito Santo, Rio de Janeiro
Habitat: in the Atlantic Pluvial Forest. In the State of Rio de Janeiro it is frequent in the forests of the capital, but also occurs in the Serra dos Orgaos and in the Serra do Desengano., 1050 m. Elev.
Billbergia horrida
Billbergia horrida