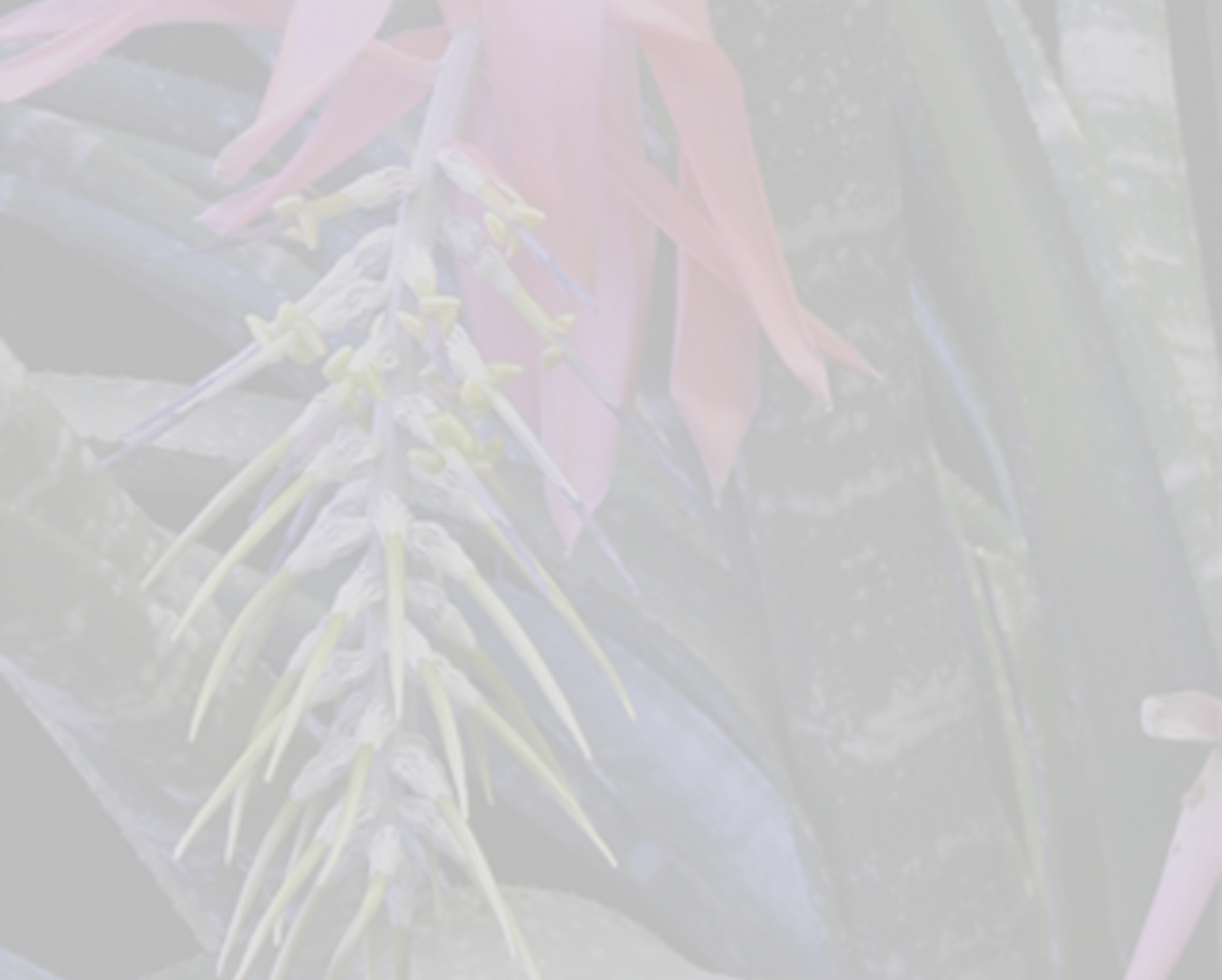 42- 28

| | |
| --- | --- |
| | Billbergia euphemiae E.Morren |
(subgen. Billbergia)
Publ:
Belgique Hort. 22: 11. pls. 1,2
(1872)
Type:
Liege Hortus s n (holotype, LG; photo GH), Nov 1868. Atkinsan 22 (clonotype ? , BH); Barry s n (clonotype ? , GH); Kew Hortus 4756/61 (clonotype ? , K).
Search images on

Permanent URL
Distribution: BRAZIL; Bahia, Espírito Santo, Minas Gerais, Rio de Janeiro,
Habitat: in the Forest Atlantic Pluvial montana and altomontana (Smith & Downs 1979; Fontoura et al. 1991) and in the restingas (Moura et al. 2007). Versieux & Wendt (2006) indicate an occurrence in rupestral fields of Minas Gerais. In Rio de Janeiro the species occurs in populations a little more numerous in the forests of restinga of the northern fluminense and in the forests on the slopes of Serra dos Orgaos and the Serra do Desengano.
Billbergia euphemiae
Billbergia euphemiae