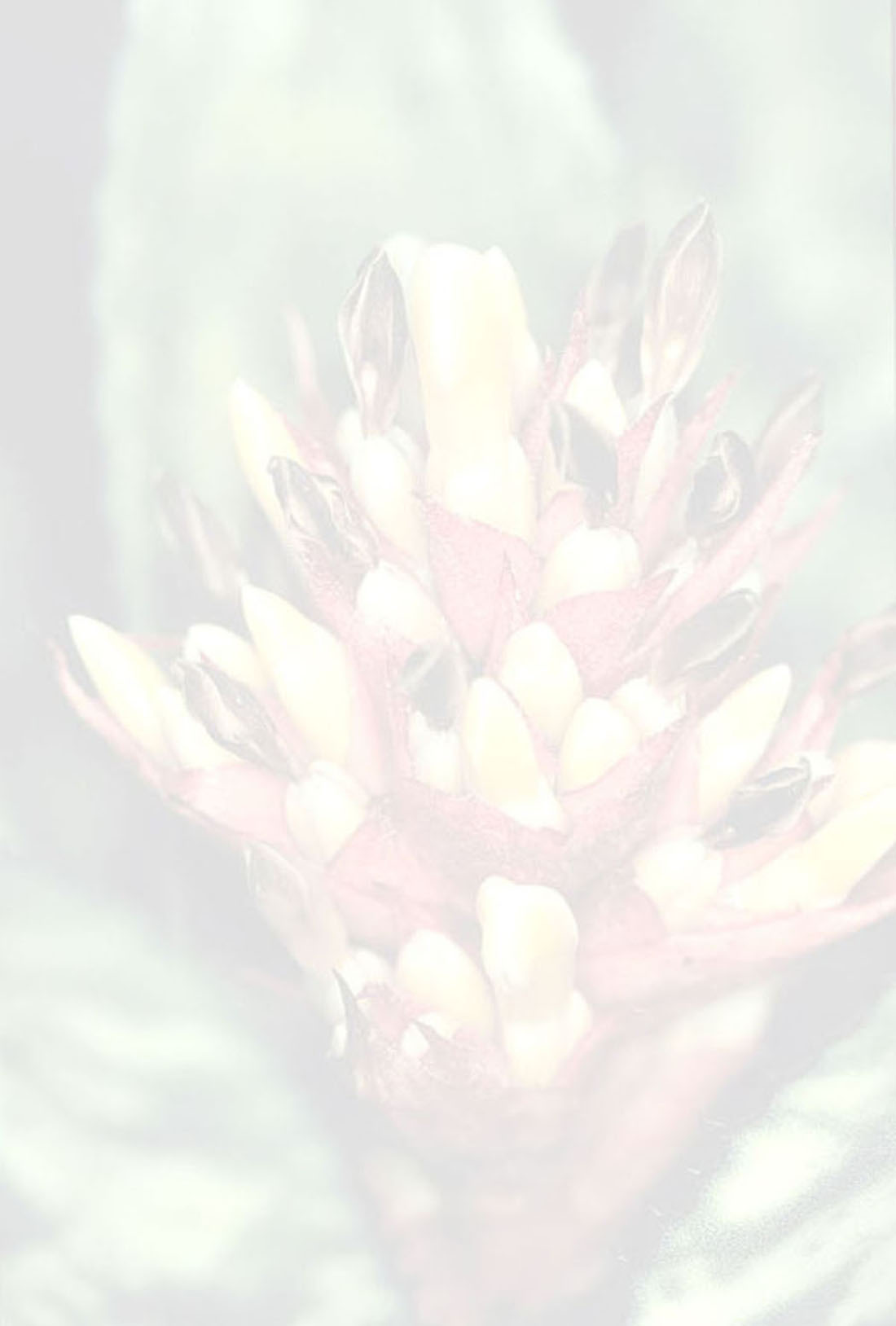 40-157.1

| | |
| --- | --- |
| | Aechmea tayoensis Gilmartin |
(subgen. Chevaliera)
Publ:
Selbyana 5: 308-9.
(1981)
Type:
B. Argent & R.B. Burbidge 60 (holotype: E), province Morona Santiago: Los Tayos, terrestrial, 03°07'S 78°14'W, 700 m, 12 Jul. 1976.
Search images on

Permanent URL
Distribution: ECUADOR; Morona Santiago,
Habitat: Terrestrial in the low mountain rainforest in Amazonia., 700 m. Elev.
Etymology: Referring to Los Tayos, area of the type collection.
Aechmea tayoensis