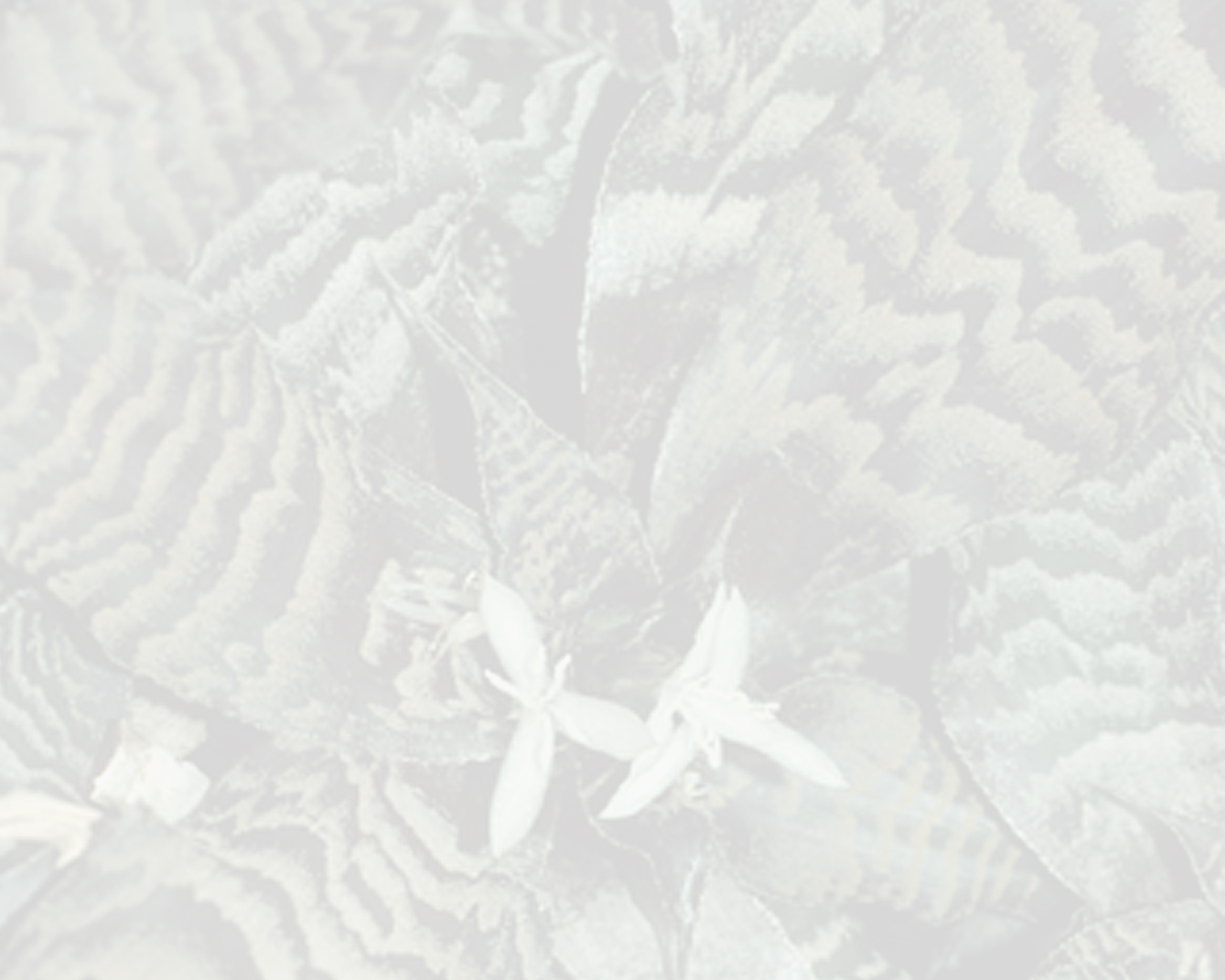 16.4- 2

Vriesea ospinae
is a synonym of:
| | |
| --- | --- |
| | Goudaea ospinae (H.Luther) W.Till & Barfuss |
(subtrib. Cipuropsidinae)
Publ:
Phytotaxa 279 (1): 51
(2016)
Type:
COLOMBIA: Without specific locality, flowered in cultivation by Jeffrey Kent, 22 Sept. 1979, H.E. Luther s.n. (Holotype: SEL).
Search images on

Permanent URL
Distribution: COLOMBIA; Cundinamarca,
Habitat: Unfortunately it has not been possible to ascertain the exact nativity of Vriesea ospinae. All known collections are suspected to have been obtained originally from Sra. Ospina's collection but considering the close affinity with V. chrysostachys it is quite probable that V. ospinae is to be found at medium elevations in S.E. Colombia.
Goudaea ospinae
Goudaea ospinae