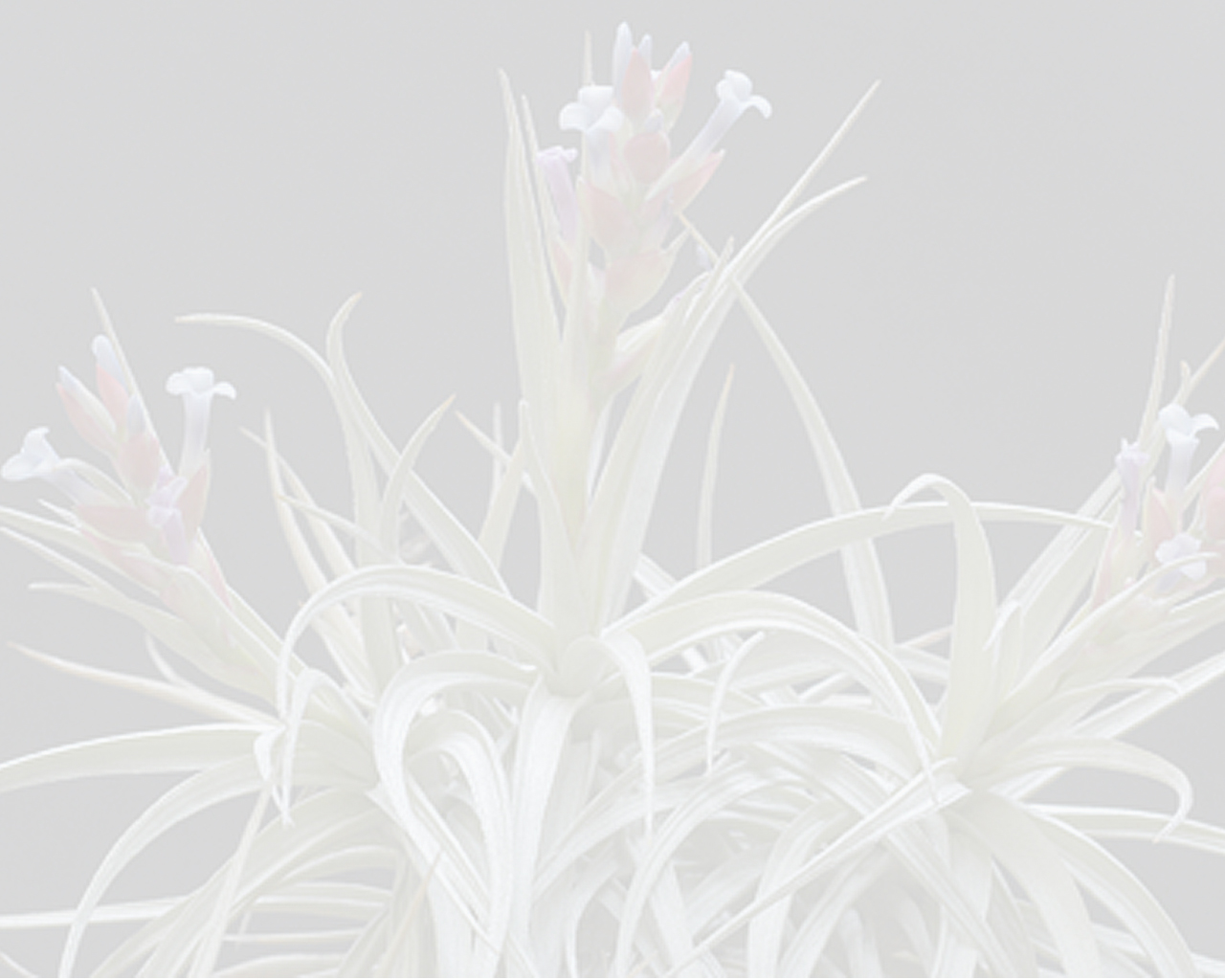 14-148

| | |
| --- | --- |
| | Tillandsia vernicosa Baker |
(subgen. Anoplophytum)
Publ:
J. Bot. 25: 241
(1887)
Type:
Christie s n (holotype K, GH photo), "Parana," interpreted by later authors as the state in southern Brazil, but judging from the range of the species it is more likely the city in the Province of Entre Rios in Argentina. Cultivated and flowered at Kew, Oct 1861.
Search images on

Permanent URL
Distribution: BOLIVIA: PARAGUAY; ARGENTINA;
Habitat: Saxicolous and epiphytic in dry woods,, 55-2550 m. Elev.
Tillandsia vernicosa