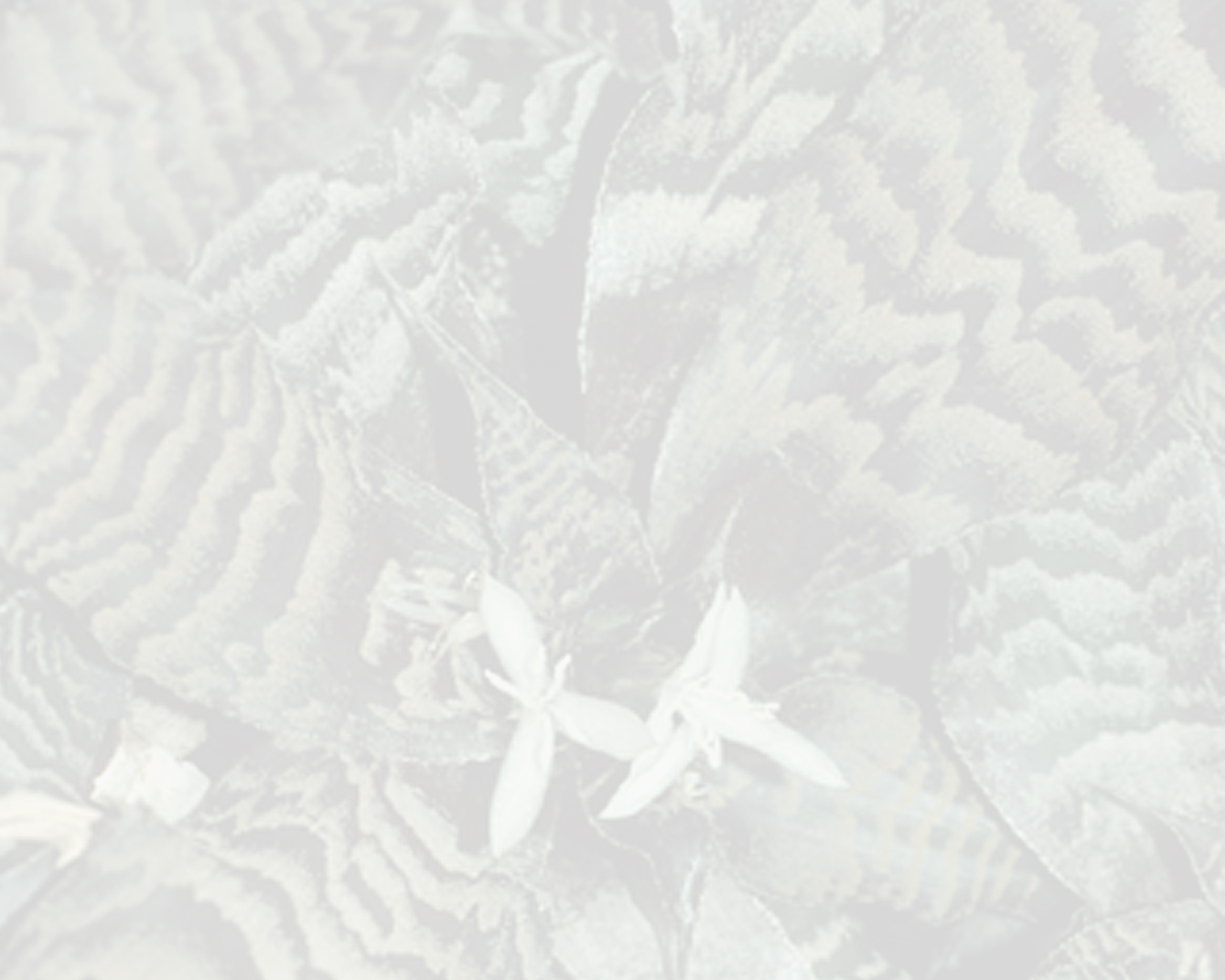 34.1- 11

| | |
| --- | --- |
| | Sincoraea ulei (Louzada & Wand.) Louzada & Wand. |
(subfam. Bromelioideae)
Publ:
J. Bromeliad Soc. 66(1): 15 (fig.11)
(2017)
Type:
BRAZIL. Bahia: Mucugê road to Andaraí, 12o56'41.2"S, 41o17'28.5"W, ca 867 m. 9 April 2008 (fl), R.B. Louzada & M.G.L. Wanderley 91 (holotype SP, isotype HUEFS).
Search images on

Permanent URL
Distribution: BRAZIL: Bahia
Habitat: It grows rupicolous in xeric environments, frequently exposed to the sun on rocky outcrops and in grassland on rocky fields, ca 870 m. Elev.
Sincoraea ulei