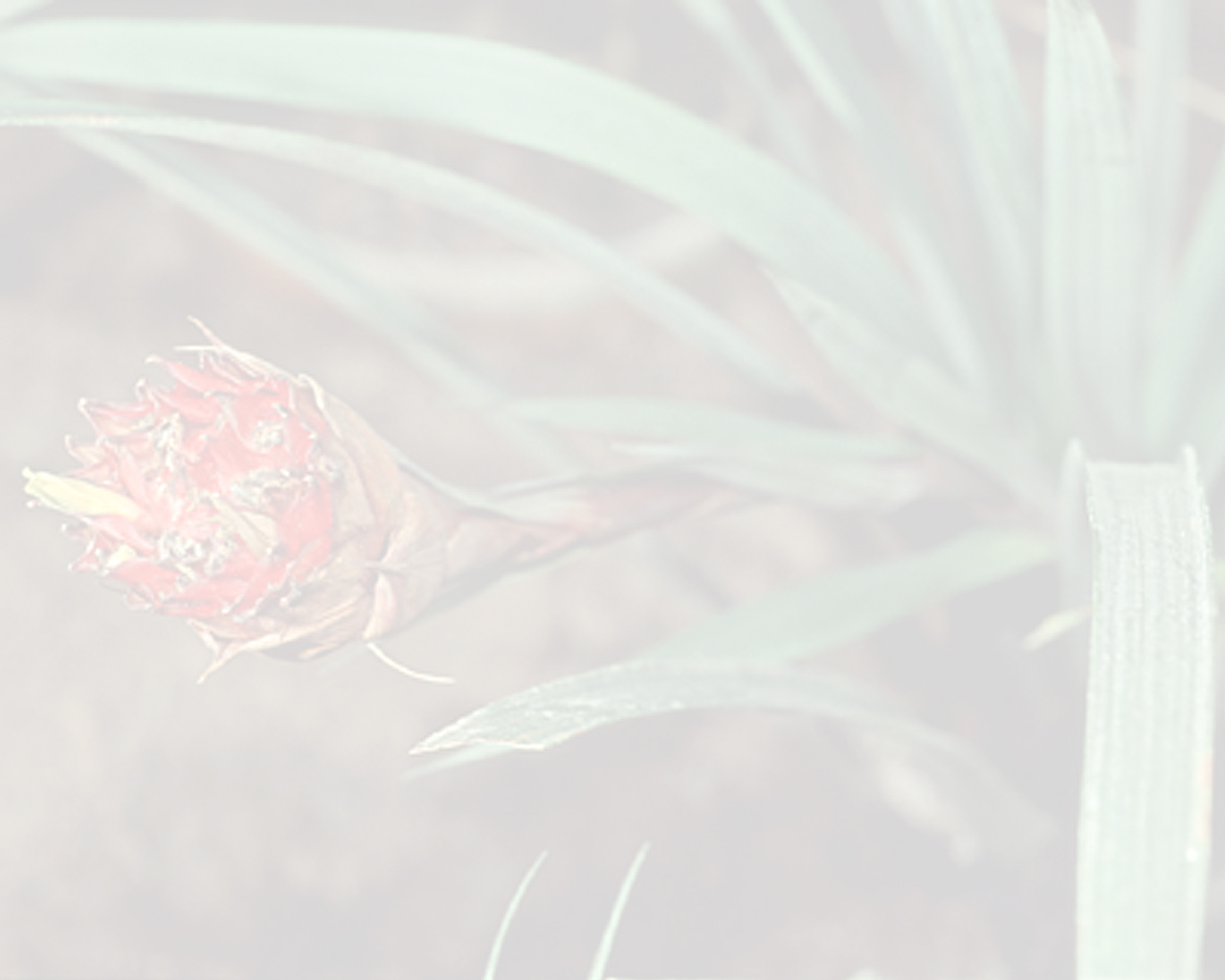 16- 6

| | |
| --- | --- |
| | Guzmania diffusa L.B.Sm. |
(tribus Tillandsieae)
Publ:
Caldasia 5(21): 2 fig.
(1948)
Type:
Cuatrescasas 14803 (holotype GH, isotype VALLE), gorge of Rio San Marcos, Jardin to San Rafael, eastern slope of Cordillera Central near crest, Cauca, Colombia, 25 Jul 1943.
Search images on

Permanent URL
Distribution: COLOMBIA; ECUADOR;
Habitat: Epiphytic in paramo forest,, 1875-2950 m. Elev.
Guzmania diffusa